Discussion Starter
·
#1
·
Hi everyone,
I've been reading this forum for months, and finally decided to build my own paludarium. I've thought of buying a 50-60 g tank, but it happened that I've found an old, rusty and hard stained aquarium in my gf's family garage. So, I guess this small 10 gallon tank would be my first paludarium.
I'm gonna house a few fish, maybe some shrimps. I'm not thinking of frogs right now, because I believe the tank, and especially land area might be too small. So this is going to be for plants and fish. When I have a bigger tank, I will definitely buy some frogs
So far I have:
-tank
-two types of (styro and polystier ?) foam
-gravel
-aqua silicone
I still need drylok (i's crazy expensive in my country), substrate, something for fake bottom (no eggcrate in europe, as you've already know), moss and plants.
Here's my tank: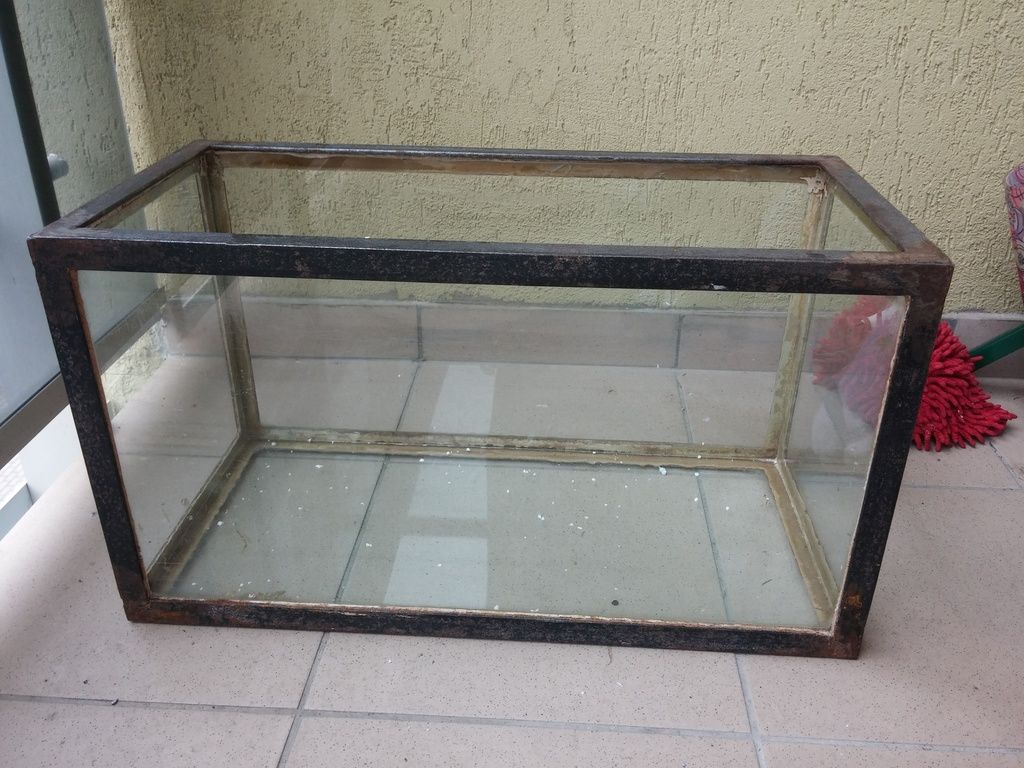 I carved foam for my background. It's only a rough carving, after the silicone cures, I'm gonna finish it: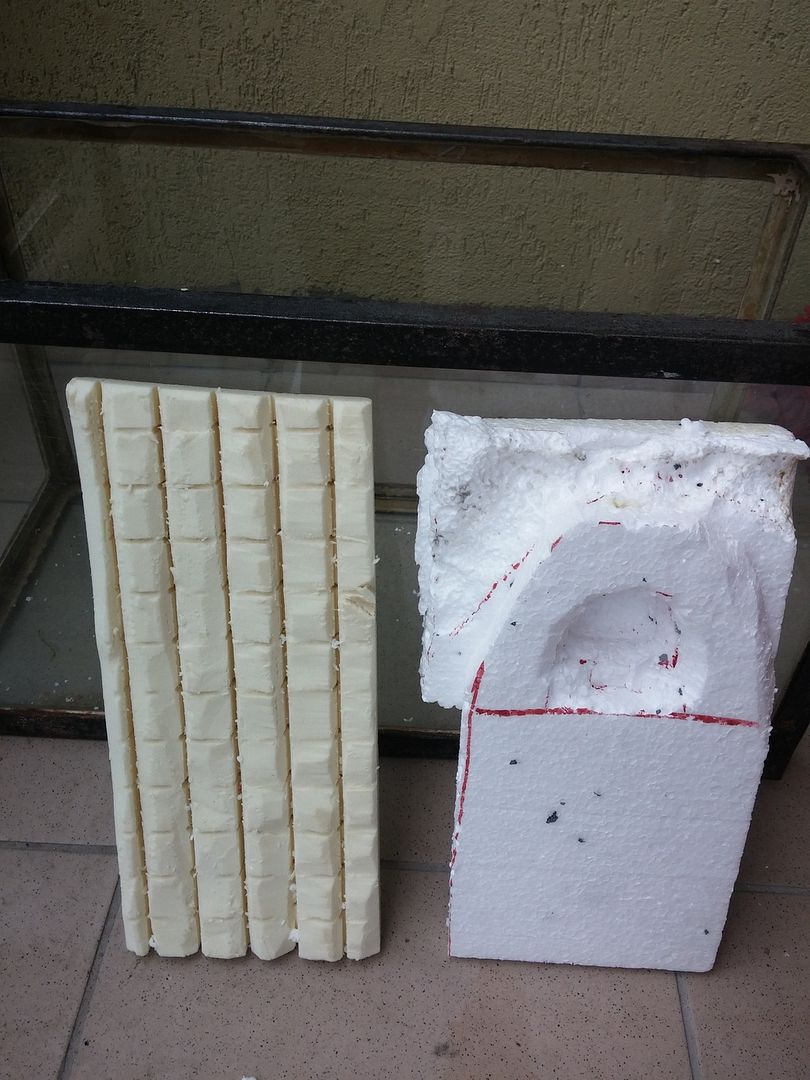 Here's how it is more or less supposed to look like when siliconed to the glass:
In the last photos you can see a rough sketch how it might look. Water level might not change a lot, but I'm still nt settled how much land area i'm gonna leave. Its either 1/3, or 1/2.
There will be a waterfall over the cave on the right, and the pump will be hidden in the left. I'm planning on doing at least 2 directions of waterflow, we'll see how it goes.
That's it for today