To all interested in Boophis -
i currently keep
B. pyrrhus
and
rappiodes
in Europe. As it seems that these frogs are more regularly imported into the states, i wondered what the status quo is like - any breeding success in any species so far? Egg-laying, hatching, tadpole develolment? Experiences with longevity of wc specimens? Obviously, it seems that females are quite rare in imports, one problem which makes it difficult to try to establish them. However, last year i was working in a breeding project in Madagascar where also
B. pyrrhus
is being bred, and although experience is limited, it seems that this species is not so difficult to breed, at least not to be stimulated for egg-laying. Larvae eat a variety of food and are conspicuously coloured (see below). This is a positive sign and is surely repeatable outside of Madagascar - given that stable animals, males as well as females, are brought in.
I'd just like to hear from those who keep them about their experiences - i know there are some posts, but was interested in an update.
I also added some additional pictures from wild
Boophis
that i saw duirng the nights in nature.
Boophis pyrrhus female (captive)
B. pyrrhus tadpole
Boophis rappiodes male (captive)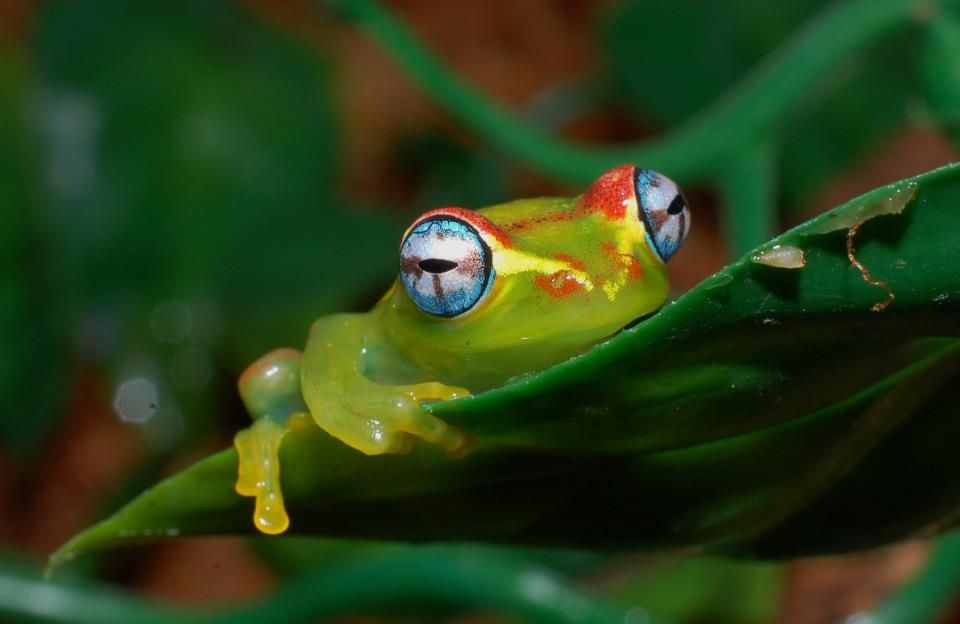 Boophis viridis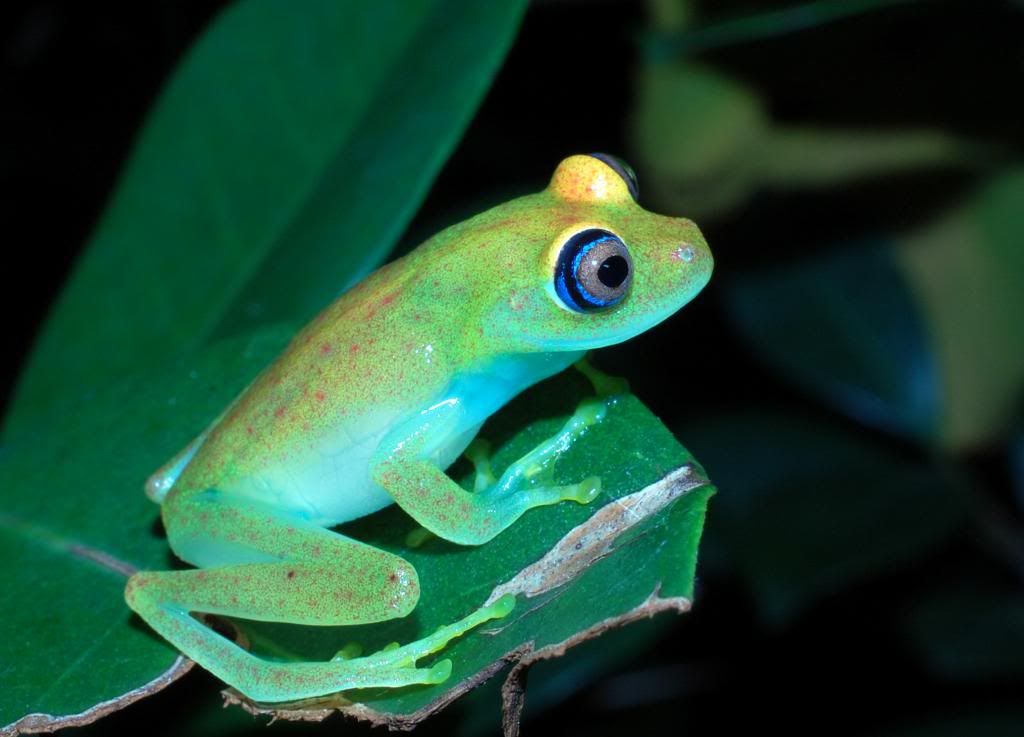 Boophis roseipalmatus (similar to B. madagascariensis)
Boophis calcaratus - one of those species from the genus that breed in lentic water, like seasonal rain pools