Hello, everyone,
soon I'm gonna be making a small paludarium (for fish and shrimps with a portion of land area with plants. Frogs JUST MAYBE later). As I'm not going to be putting frogs in there, at least for now, I'm thinking that local moss and plants should be okay. I'm still gonna sterilize everything.
I live in North-east Europe, and I've read that moss from a forest would not do great in a paludarium, because it needs a change of seasons. Is that right or not? Does it go the same for the plants?
Also, I already picked some stuff, and I need your help with identification (so I could read about the specias online). If some of this stuff do well, and if I finally decide to put some frogs in my paludarium, I need to be sure that these plants are frog and palu-friendly.
So here's what I have:
Moss 1:
Moss 2: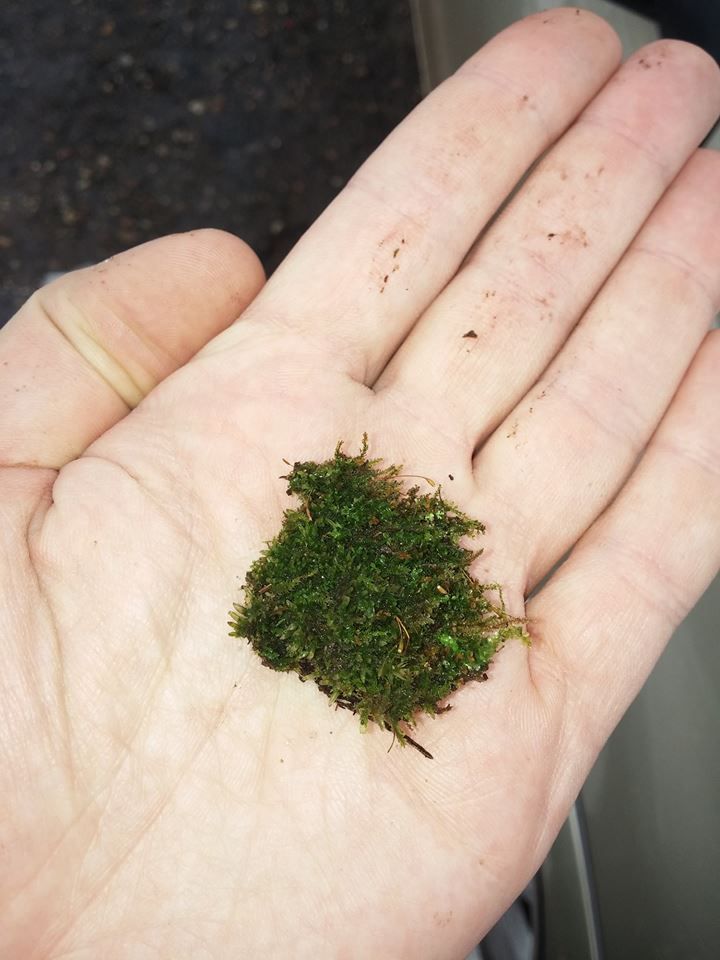 Moss 3 (I think its the same as type 2):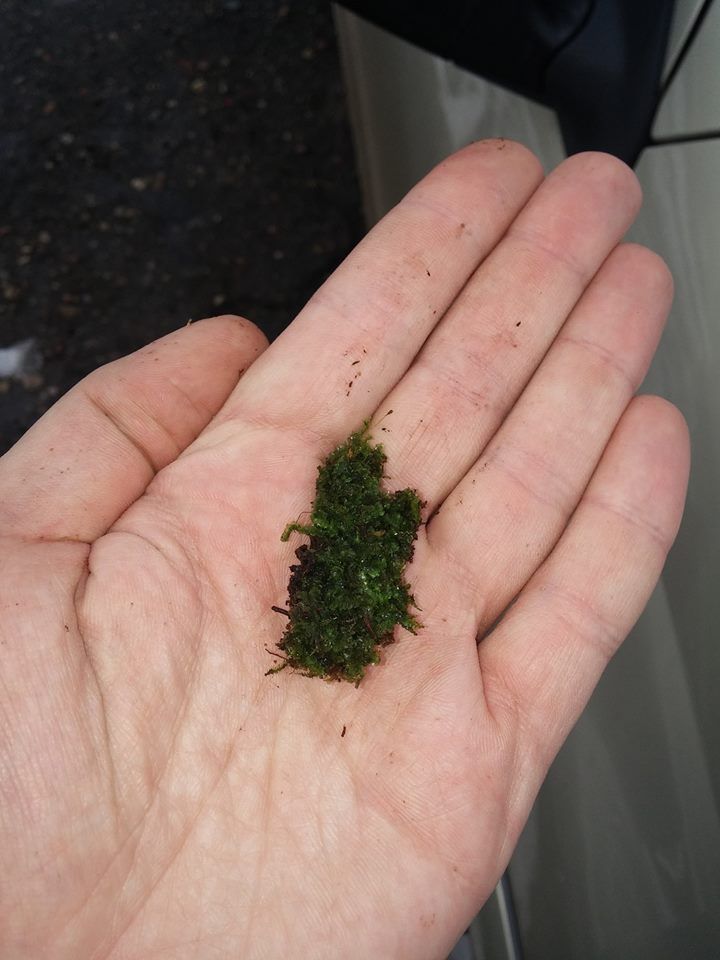 Plant 1:
Plant 2: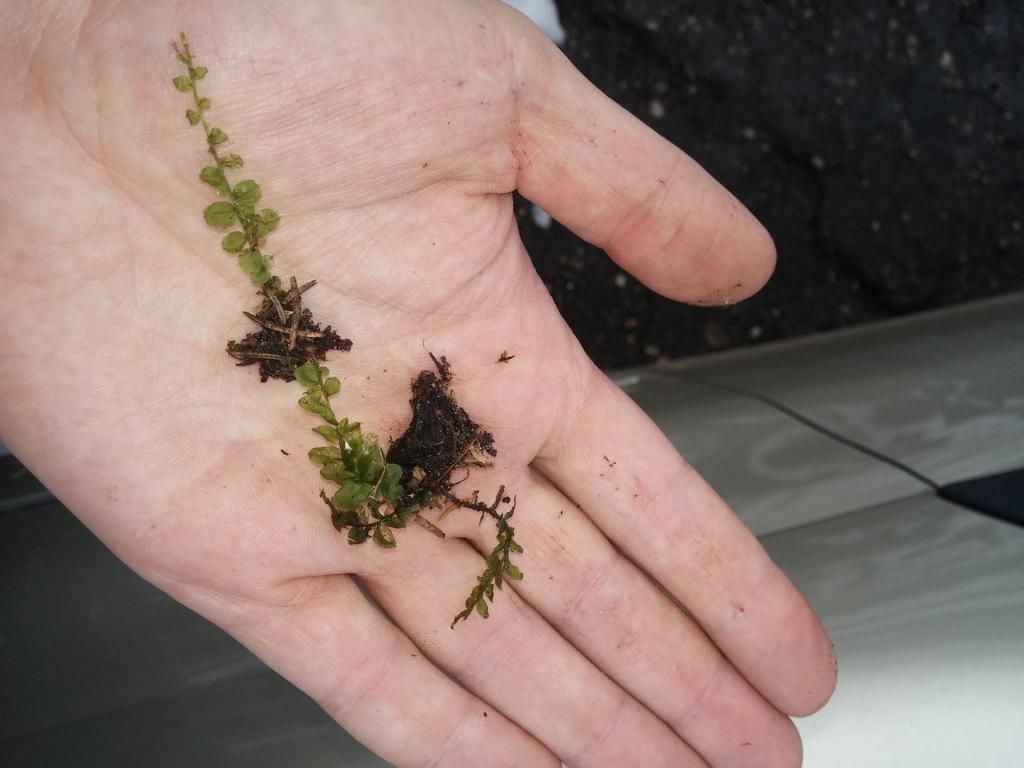 I would appreciate any help in ID'ying this stuff!
P.S. - couple more photos of a beautiful lithuanian forest, on a wet spring day
: