40 Gallon Oceanic Lizard lounge.
Picked it up for $35!
I rinsed it out and it looked BRAND NEW!
The original top and bottom trim is Grey.
I wanted to make it a little more unique. So i grabbed a can of stone texture spray paint.
I started with putting new screen on the side panels and top one section. Then i masked the screen off and painted the trim.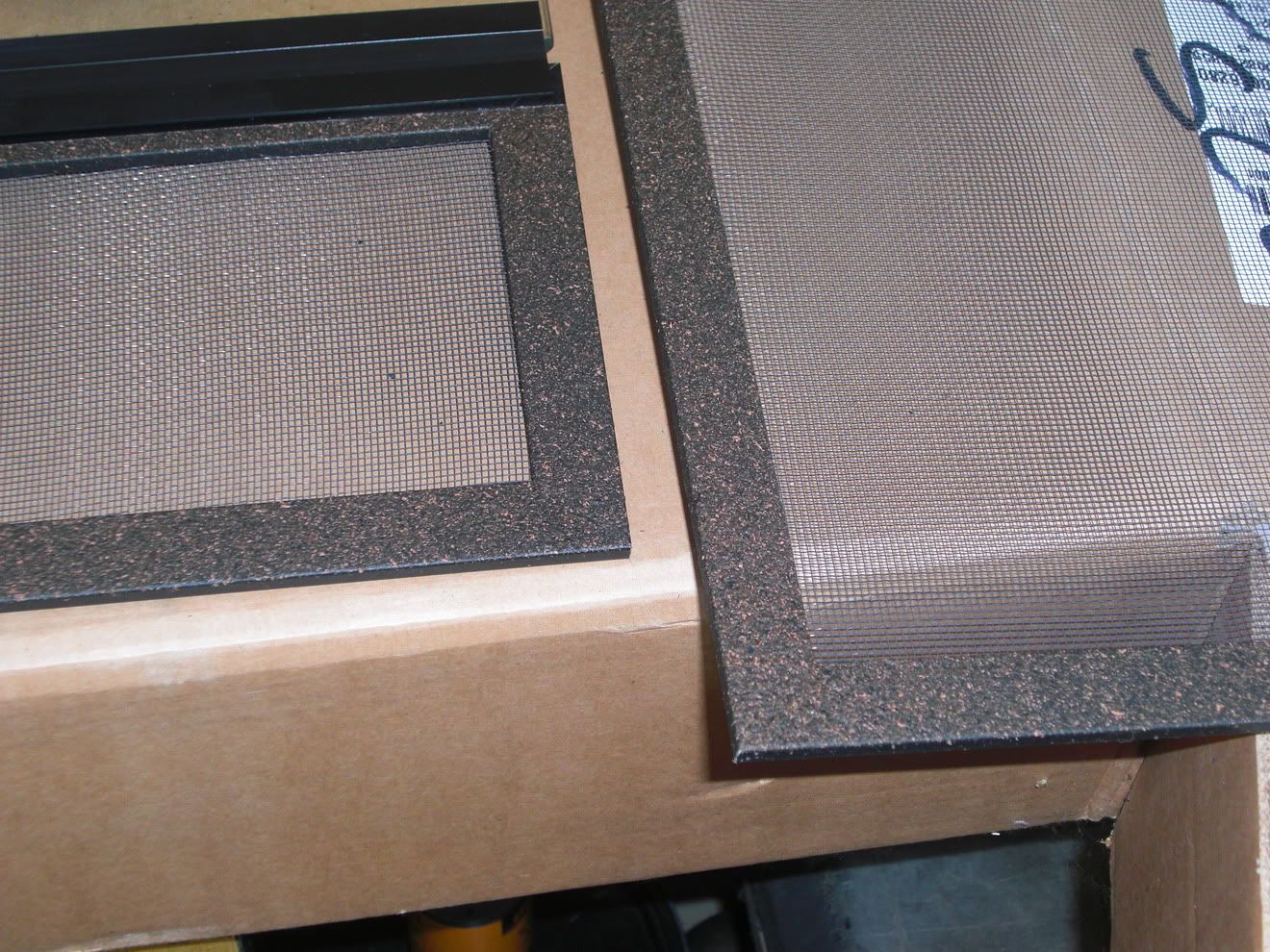 After that i started masking off the trim of the tank. This took forever, like 2 hours. Made sure i covered it all really good, didn't want any mistakes.
I laid down a thin first layer to start.
Then made sure i gave it a good cover on the second coat.
Waited 20min and then did some touch up.
An hour later it was dry and I tore off the paper and tape to see how well it turned out. And...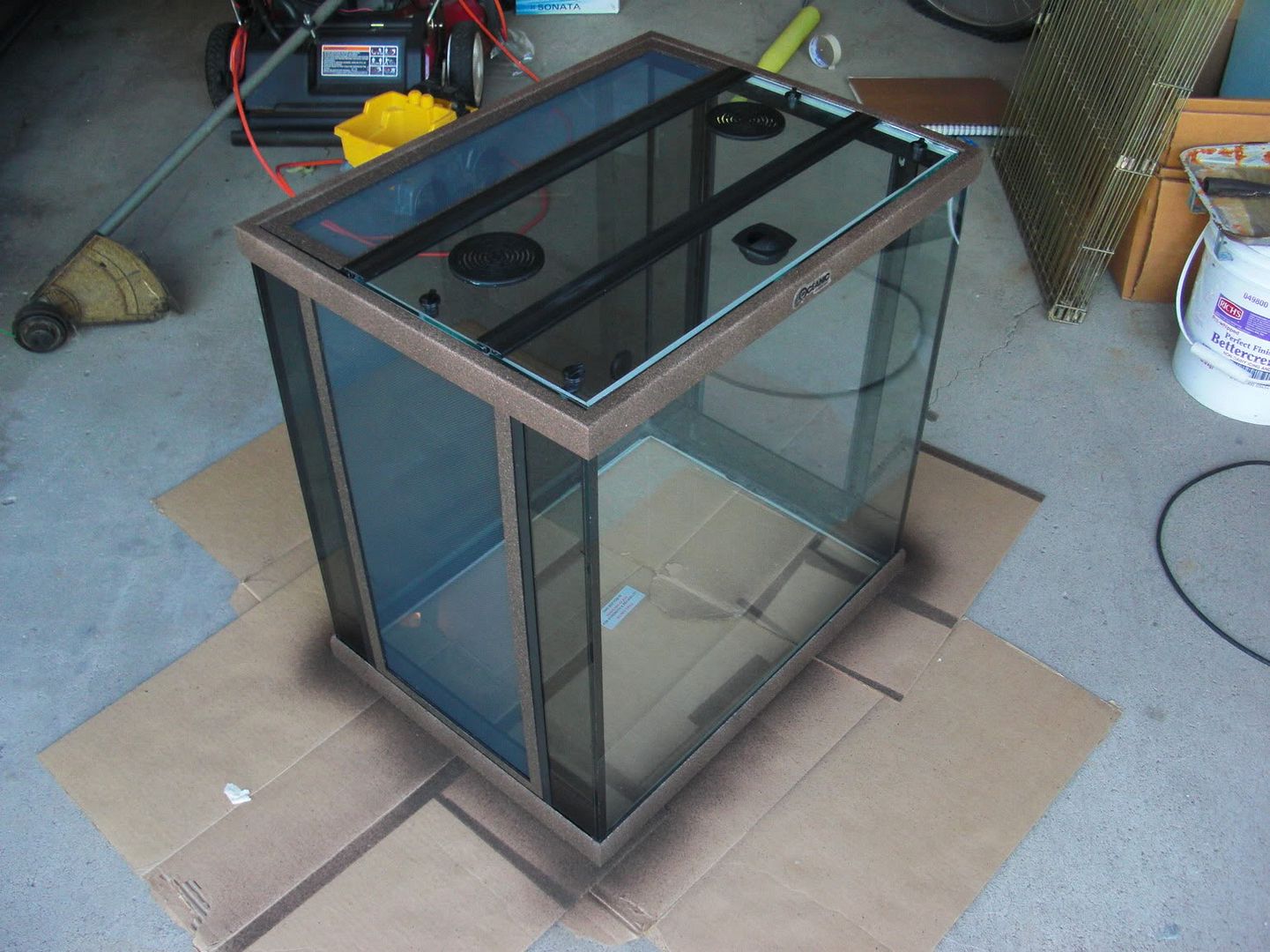 It turned out great! Way better than I had hoped. Before i started i took off the sticker and replaced it on the top trim in the center. I nice cherry on the top.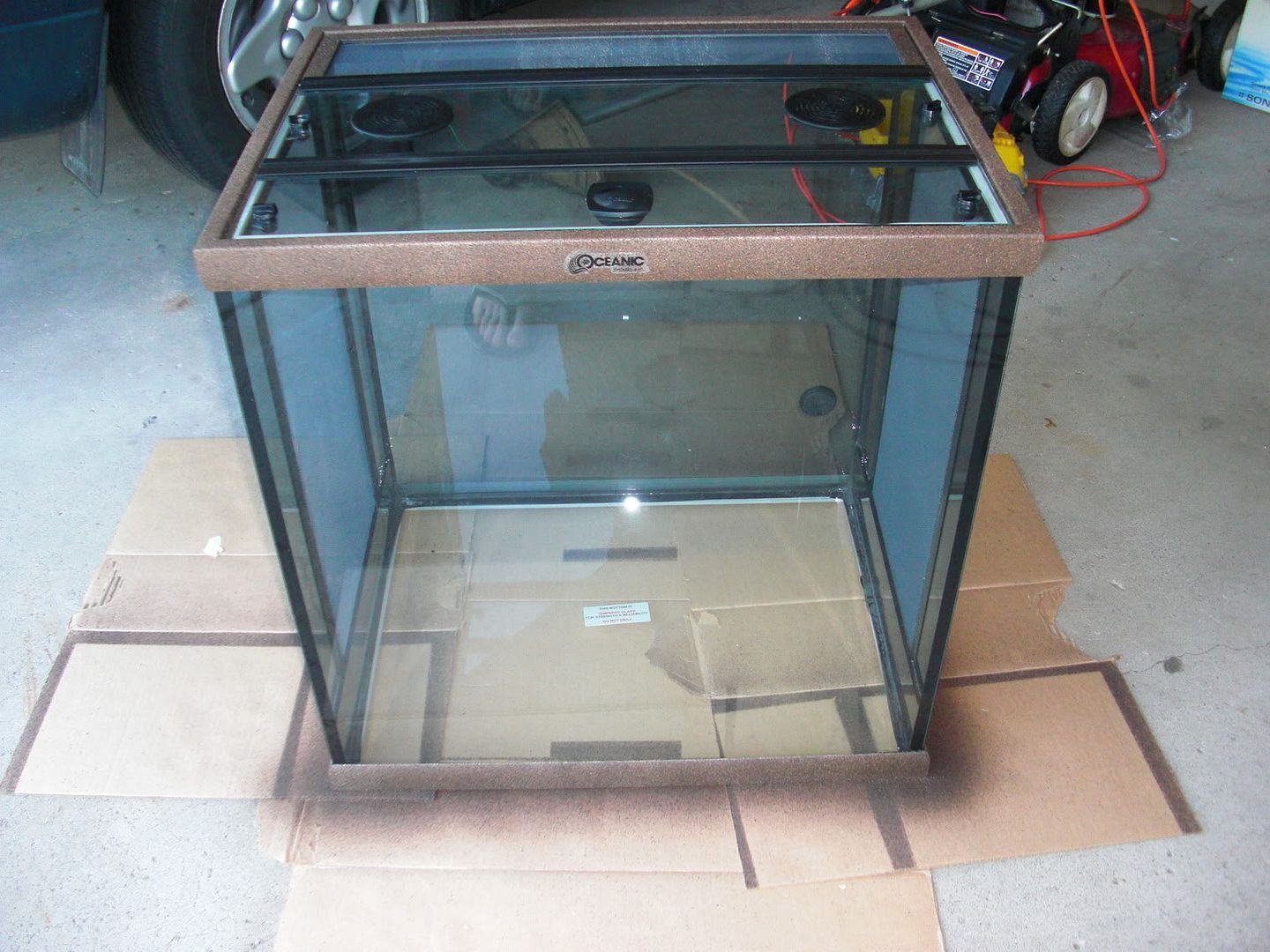 A couple more angles...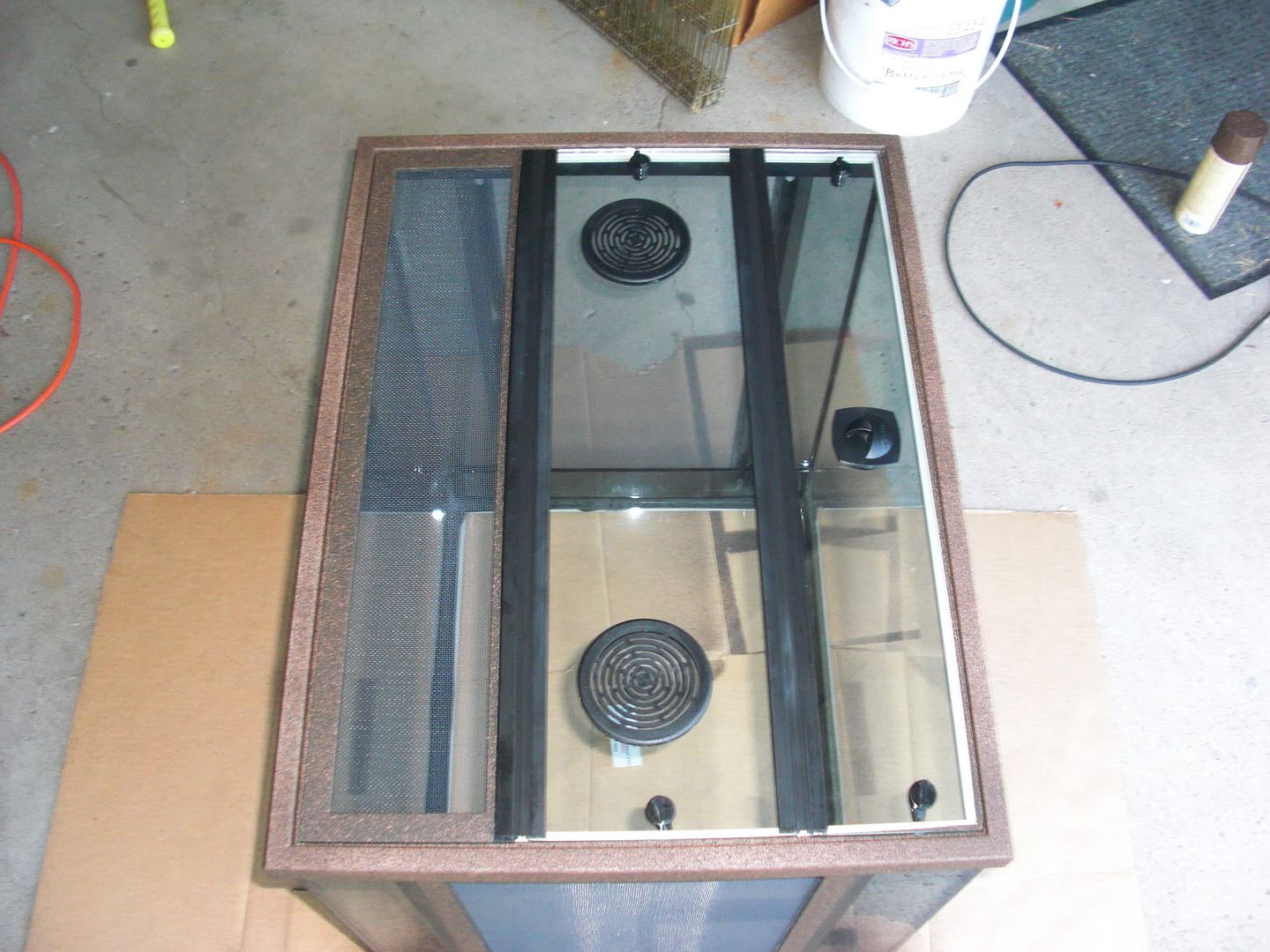 And a close up on the texture.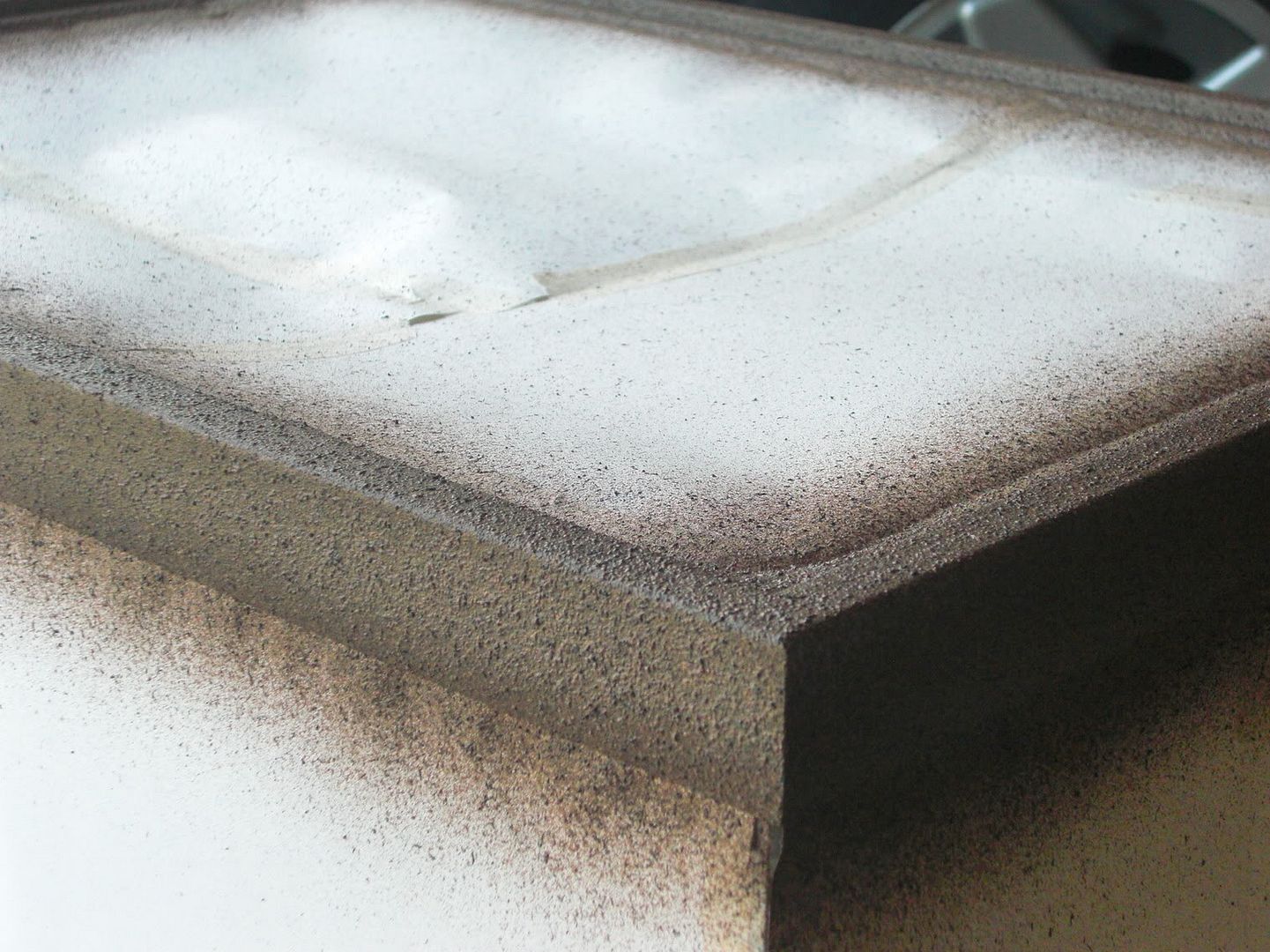 Hope you all like it. I Know I do.
Cost:
Paint- $8
Tank- $35
Screen- $3
spline- $3
Total--$49