I am planning on building a couple of tanks and have purchased a shop light at Home Depot like this one by commercial electric model # 1002 235 453. This light would illuminate your tank from the top to the bottom.
Home Depot 3 foot Shot light.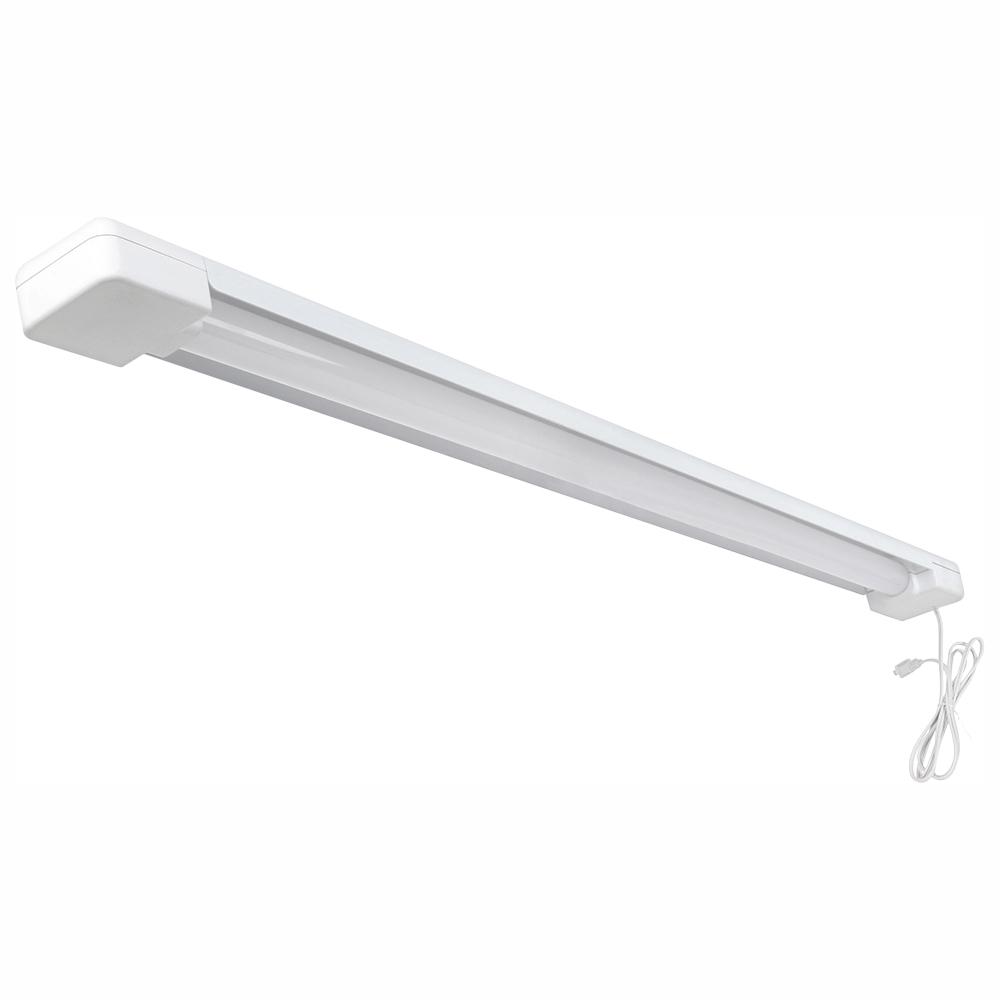 It is an LED light with a 3 foot tube which is powered at one end. I have removed the plastic receiving end which is opposite of the power supply. I going to be sealing the empty end of the tube so that it is water proof.
I will be drilling a hole in the front corner of the tank from the top and inserted the light through the hole so that it hangs on the tank and decends down into the tank at the very front corner of the tank.
It is a very inexpensive and it nicely illuminates the tank from the front, top to bottom.
I have also purchased several other lights, Lithonia model # 239 UAK that I am using in other ways.
Home Depot Lithonia 2 foot stip light.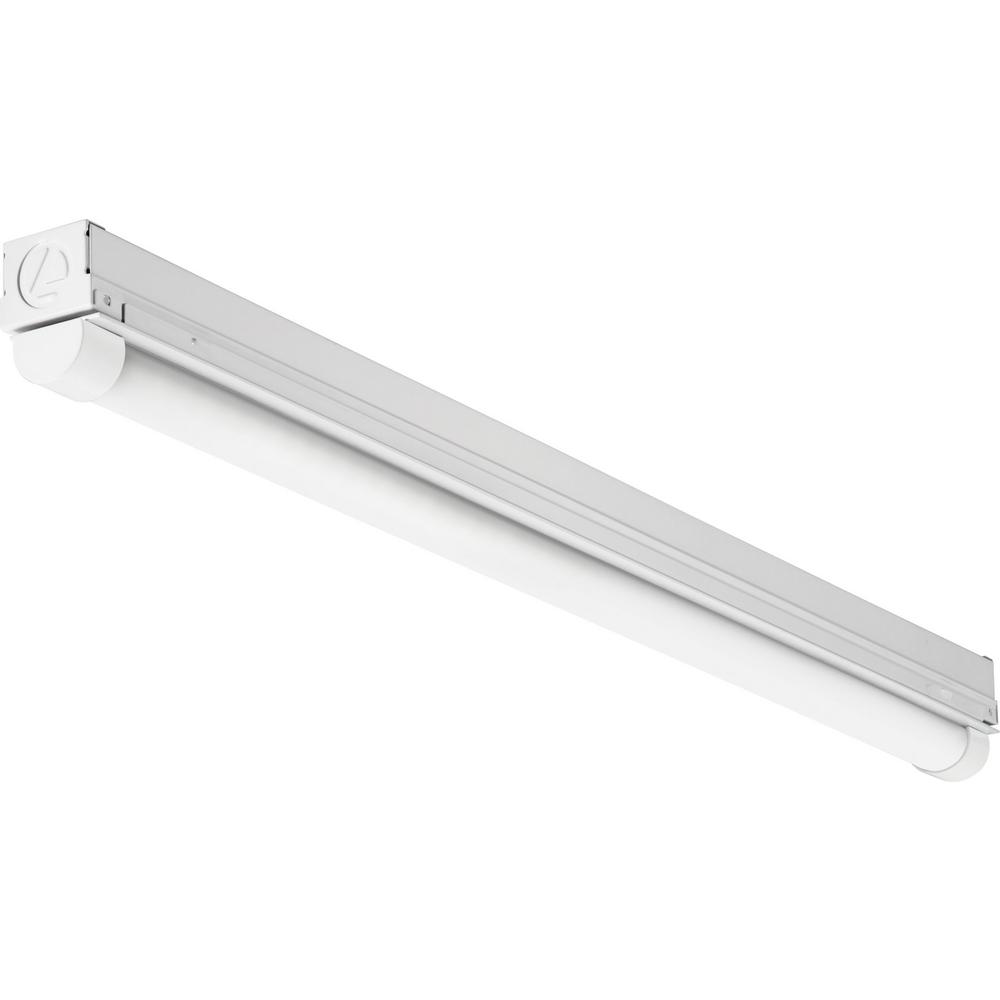 It has a ¾ plastic diffuser that slides over and attaches the LED strip to the diffuser.. LEDs are typically powered from one side. These lights are. I am planning on drilling a hole in the top corner of the side of the tank which will feed the wire into the tank. I will seal the diffuser to the glass so that it will be waterproof, will be hidden behind the plastic rim along the top of the tank, and will again illuminate the tank from the front. Having a vent above the light will also aid in tank ventilation / air circulation and will keep the heat from building up in the tank.
I have also modified reversed these lights so that they sit on top of the tank, with a very low ¼ inch profile. They work very well.