Well I just started to make this tank a couple of days ago. First I attached my cork panel with silicone and then I sprayed down Great Stuff for the river system and water fall.
This is after letting the Great Stuff Dry overnight.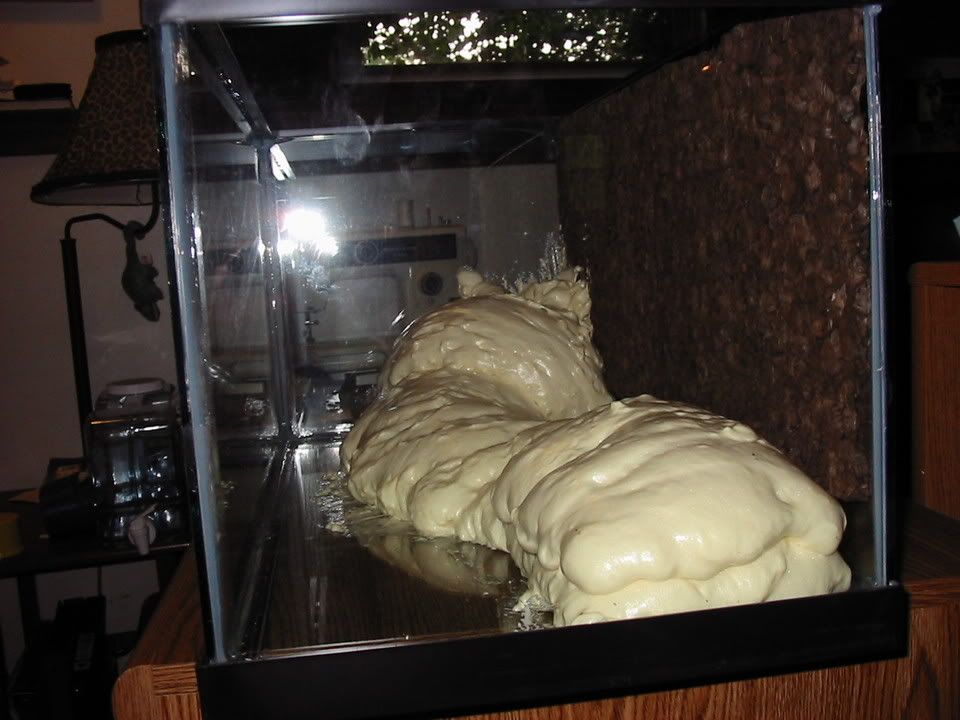 This is after cutting a spot for the standing filter and for the turn at the end of the river so it will flow into the little pool in back and run back into the filter.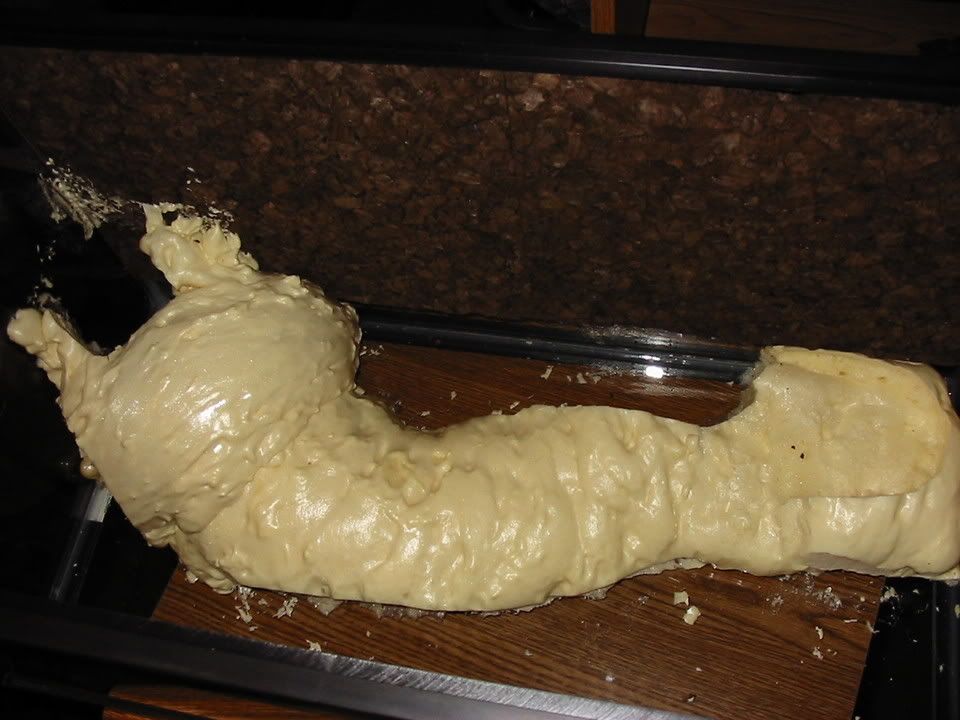 This is after I dremeled the shape of the river and waterfall and cut some of the Great Stuff away with a blade.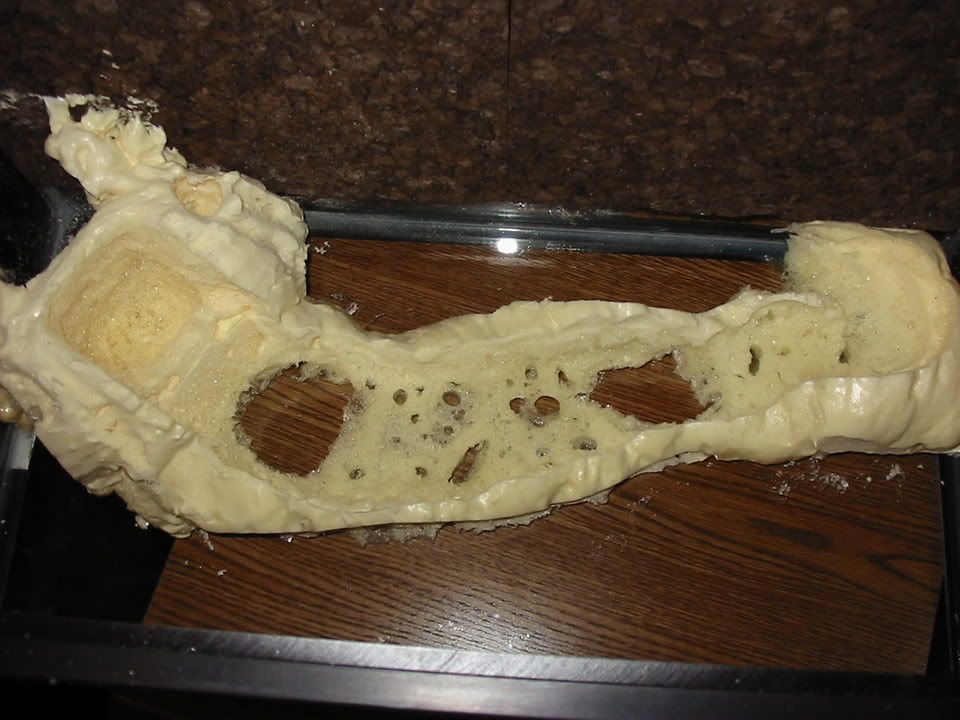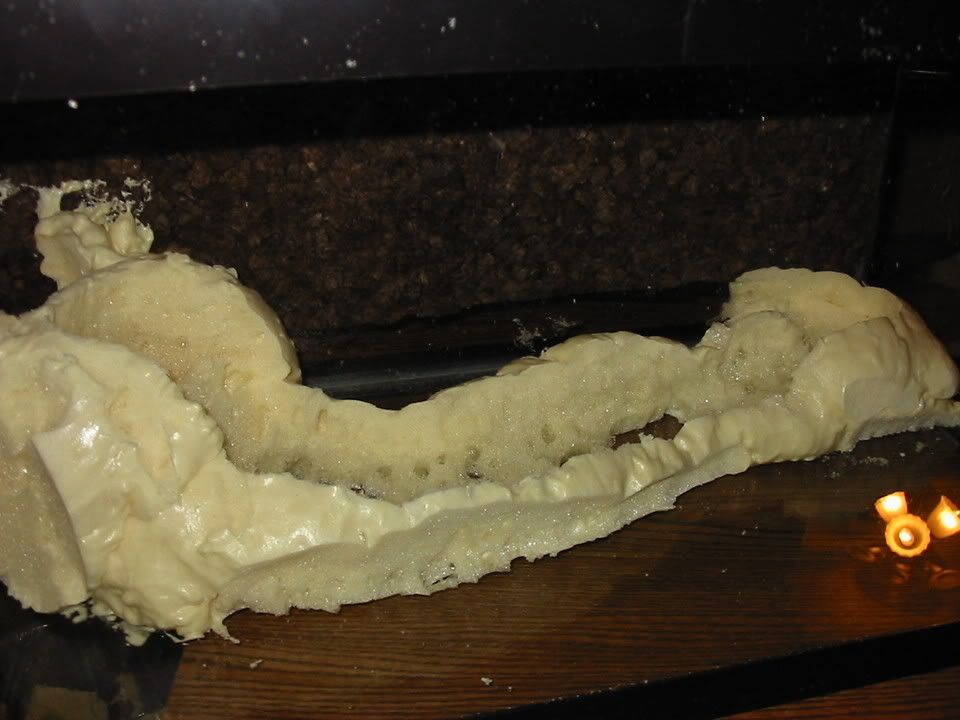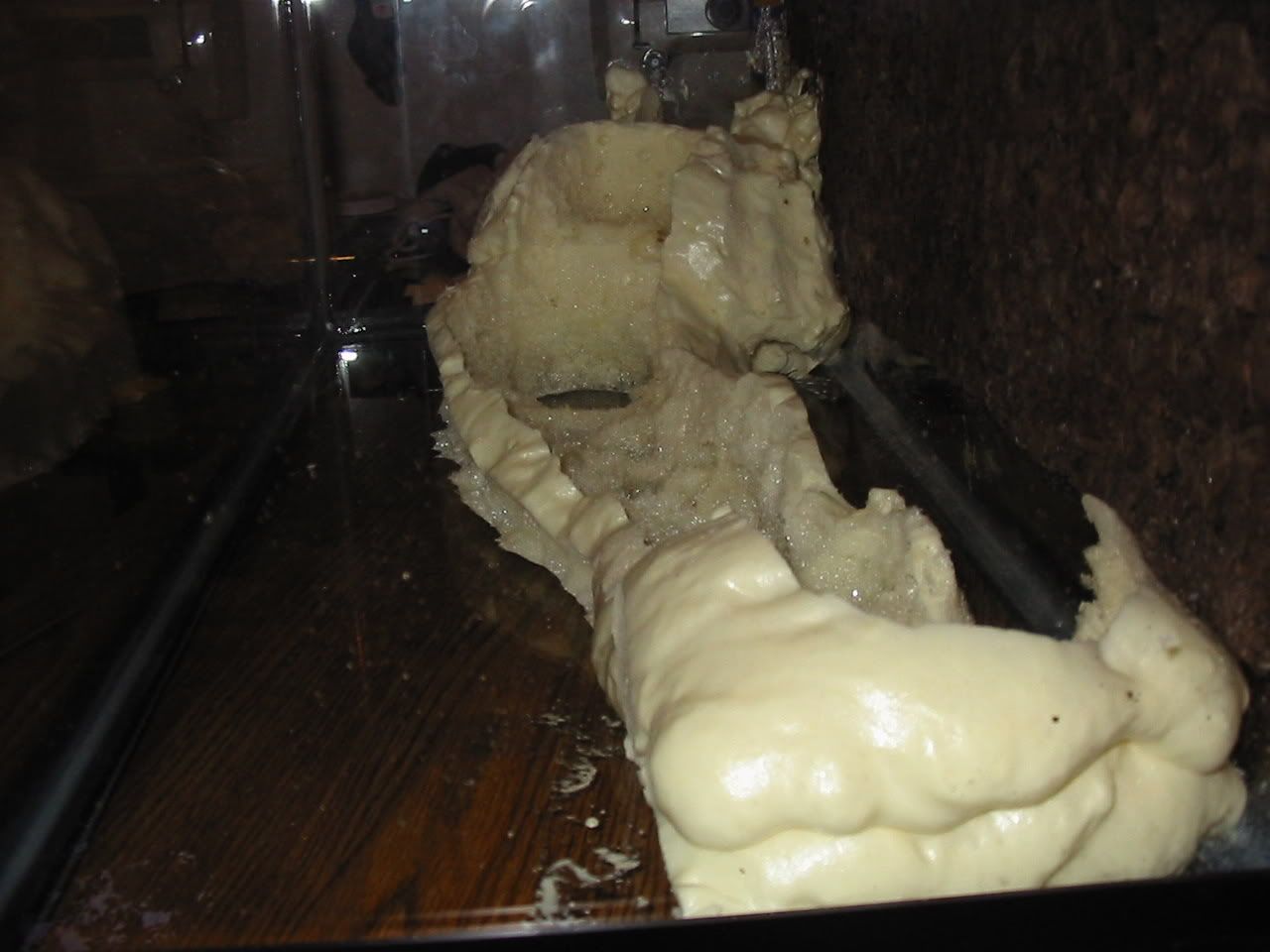 Heres after adding some rocks for the waterfall and river.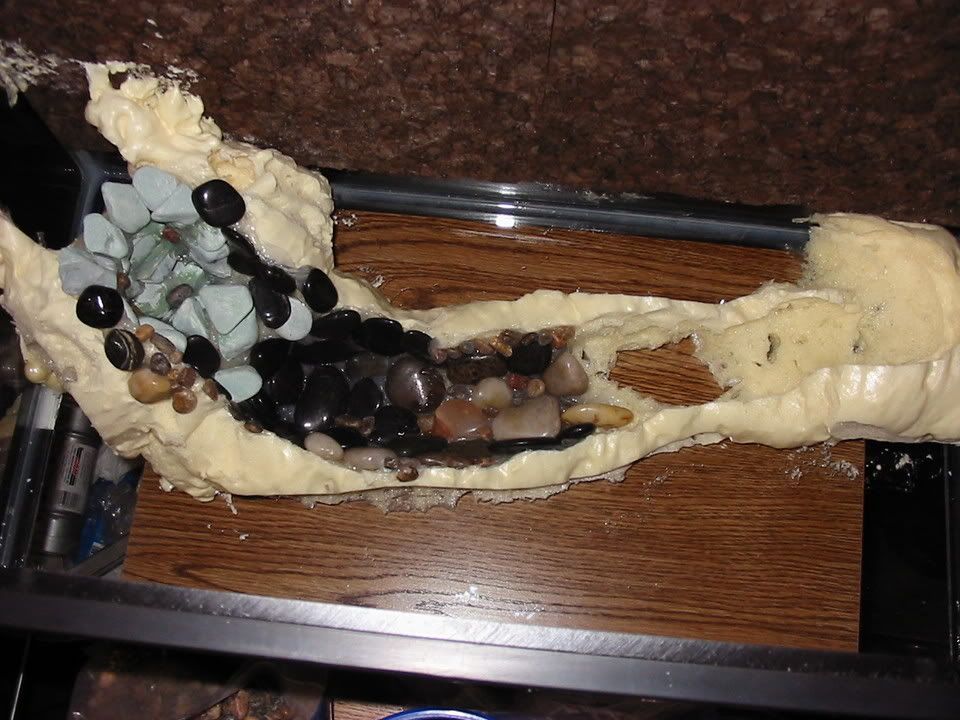 Heres the finished river.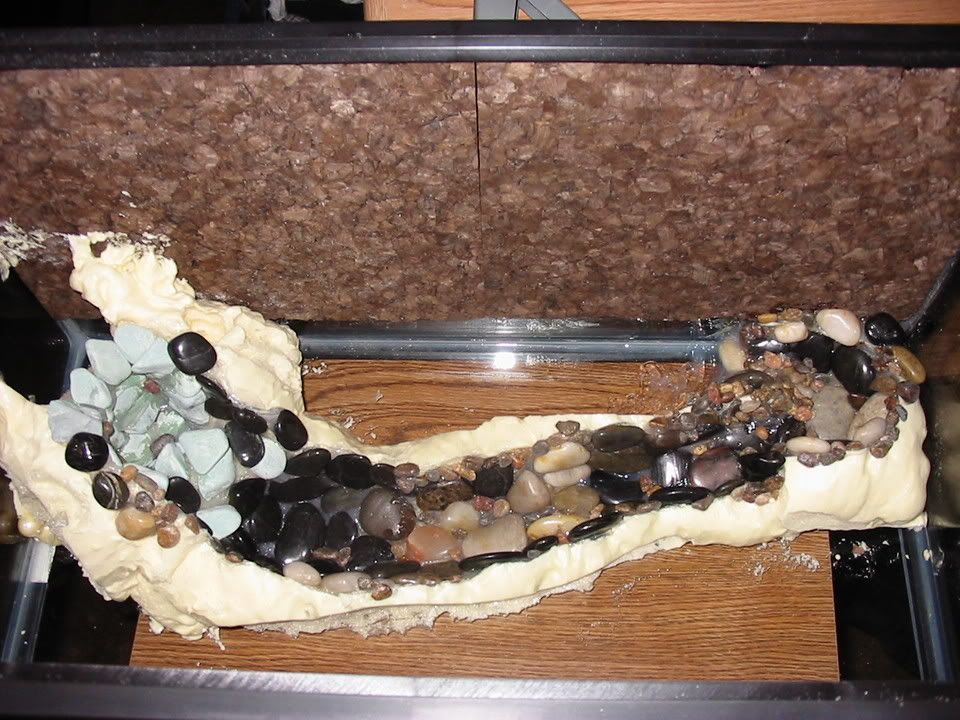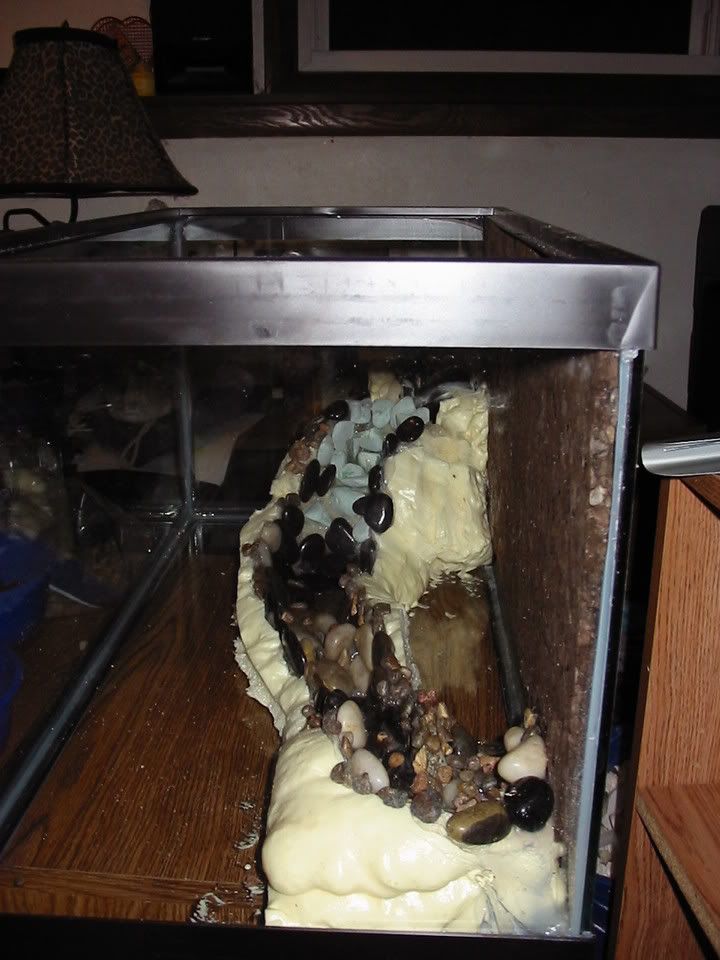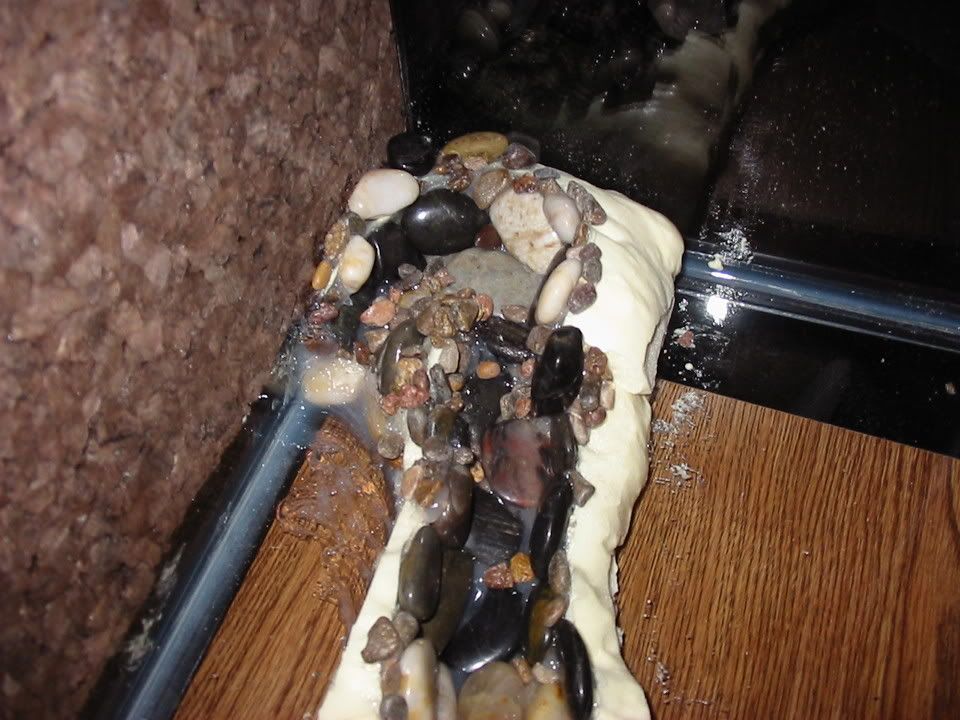 Now I need to put silicone all over the Great Stuff to seal it and to put coco-fiber on it to cover up the Great Stuff and to make it look like ground. Then when it all drys, I will plant it and post more pics. Hope you enjoy.