01-06-2011, 10:02 AM
Senior Member

Join Date: Oct 2004

Location: Seattle, WA

Posts: 2,137

Thanks: 37

Thanked 28 Times in 26 Posts
Re: New Pumilio Pair: Blue Jeans!!!!
---
How is Rich? Is he still selling darts?
David
Quote:
Originally Posted by
JJuchems
Last week I purchased one of my dream morphs of Oophaga pumilio. I bought these from Daryl34, they are Rich Frye line from 90's import. I was talking with Rich today, funny in another post someone mention $25 Blue Jeans back in the day. I have an old fax price list from a wholesaler in Chicago that has them for $15. I have my fingers crossed for some action from them. It would be a good excuses to build a few more vivariums.
Probable Female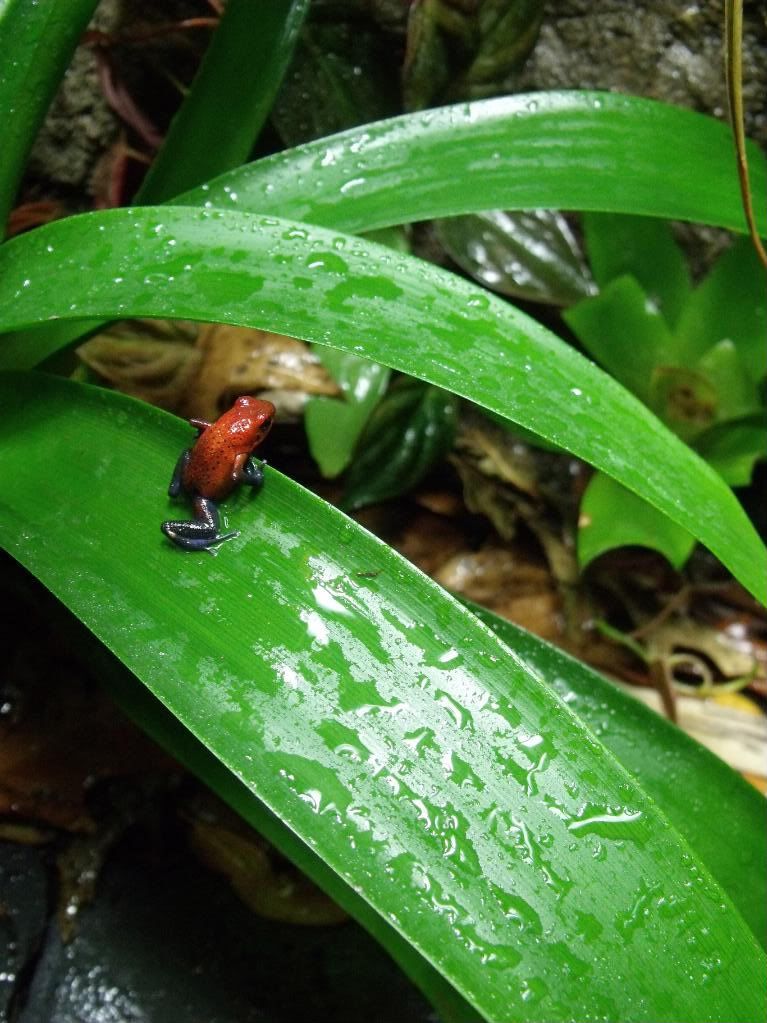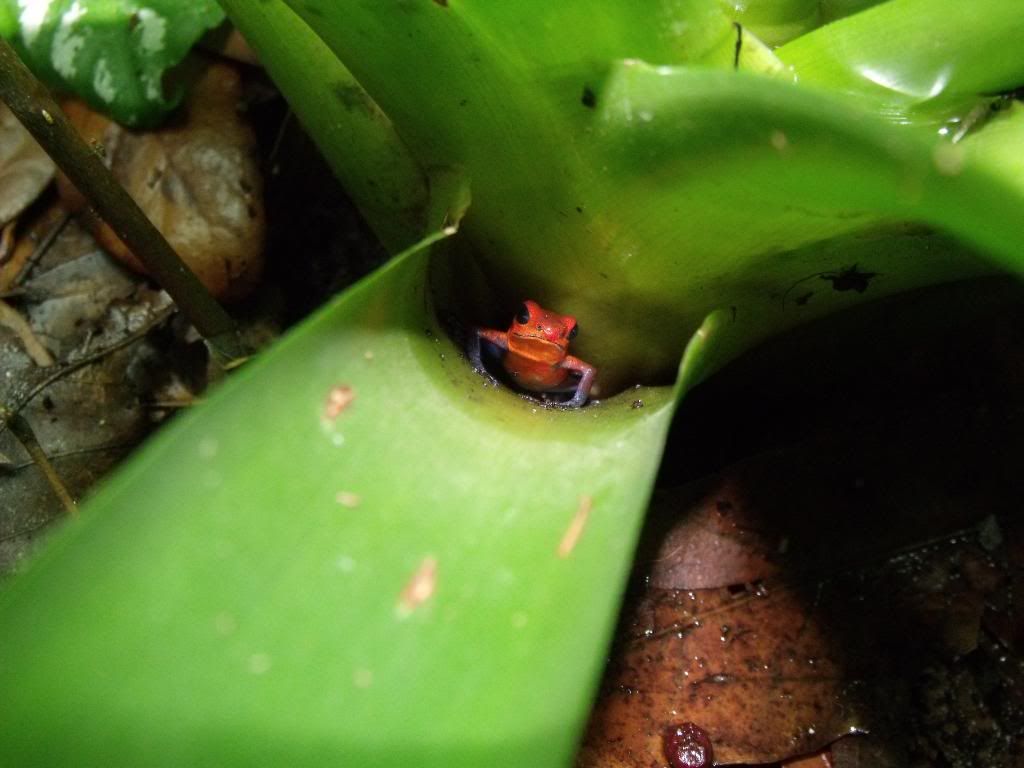 Male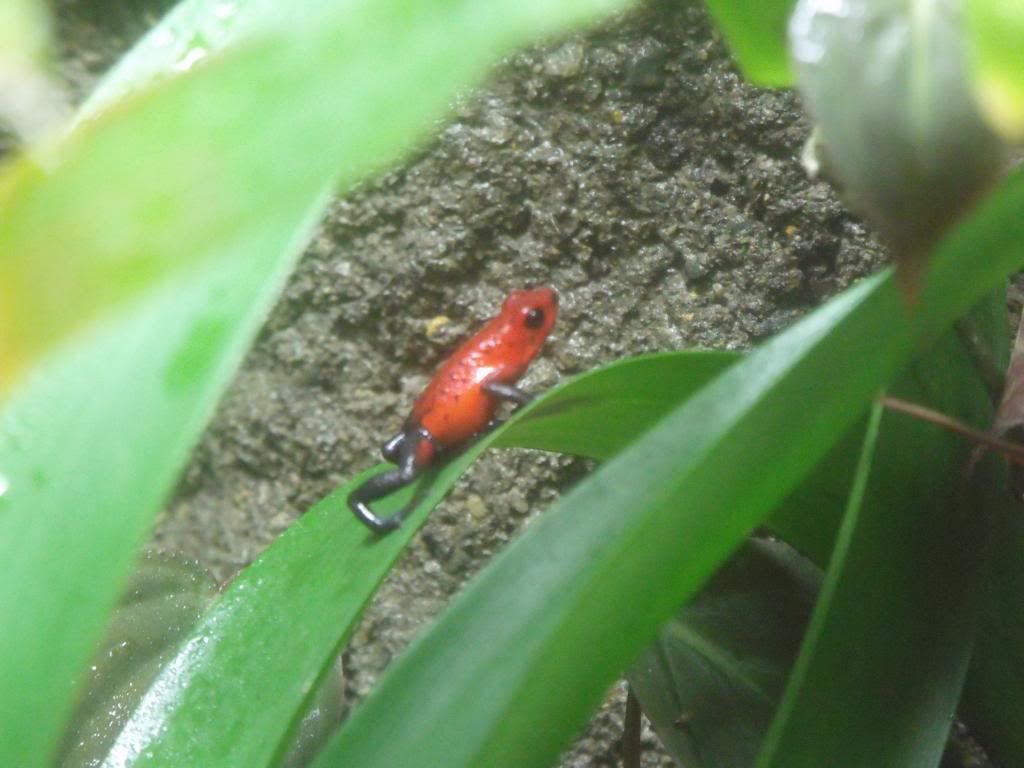 Together