I bought these tanks in the past 1,5 years, but it was quite expensive!
Some tanks are empty because I don't have frogs for them! Haha!
I am getting a job in the couple of months to get some money for frogs
These tanks are still upstairs and the pumilio tank will get in the rack soon!
The tank with the Yellowbacks stay on my room!
Here are some pics!
Yellowbacks tank just after planting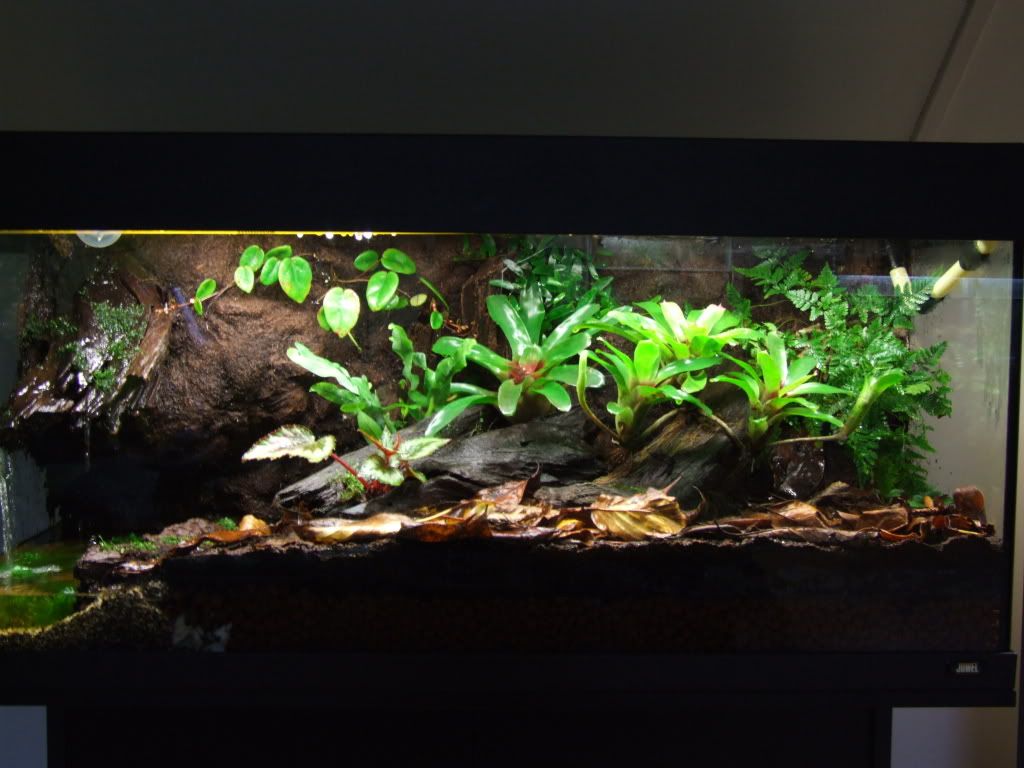 I don't have pics from my pumilio tank, but this pic was when in first platend it.
Some ferns and moss are in now and it looks a bit better
O.pumilio Black jeans tank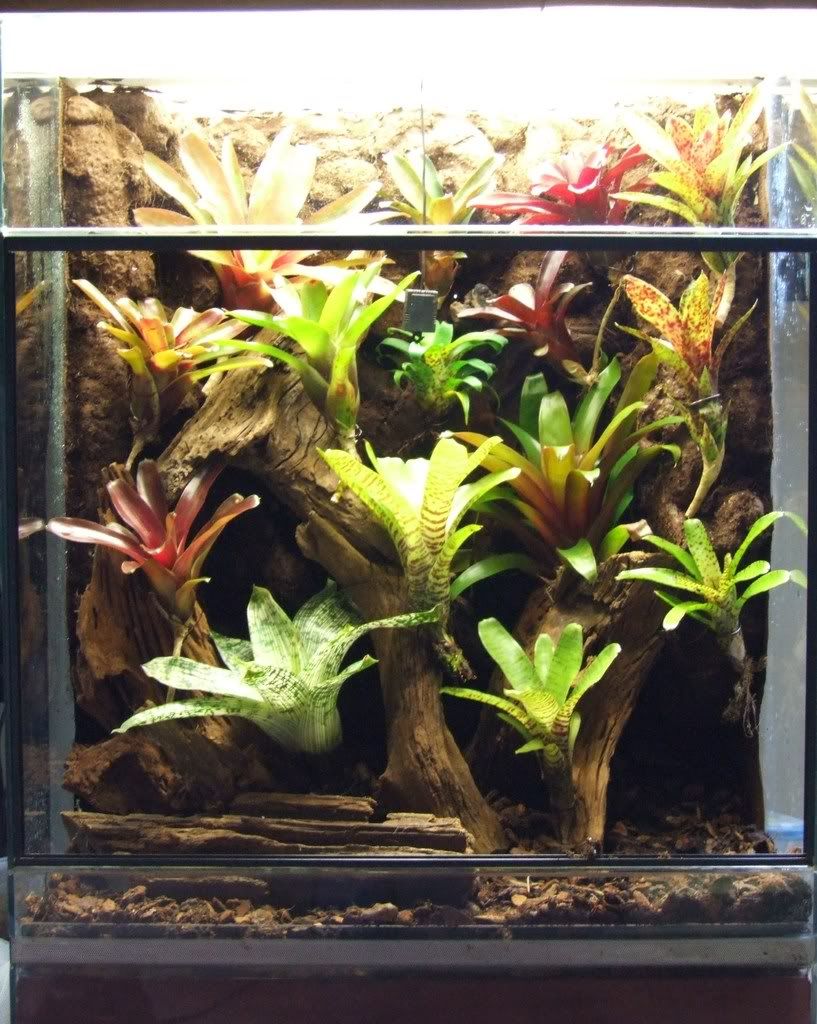 Greetings!
Dennis