07-25-2008, 10:37 AM
Dedicated Supporter

Join Date: May 2006

Location: Malta, Ohio

Posts: 2,143

Thanks: 18

Thanked 4 Times in 4 Posts
Couple pics of the new frogs
---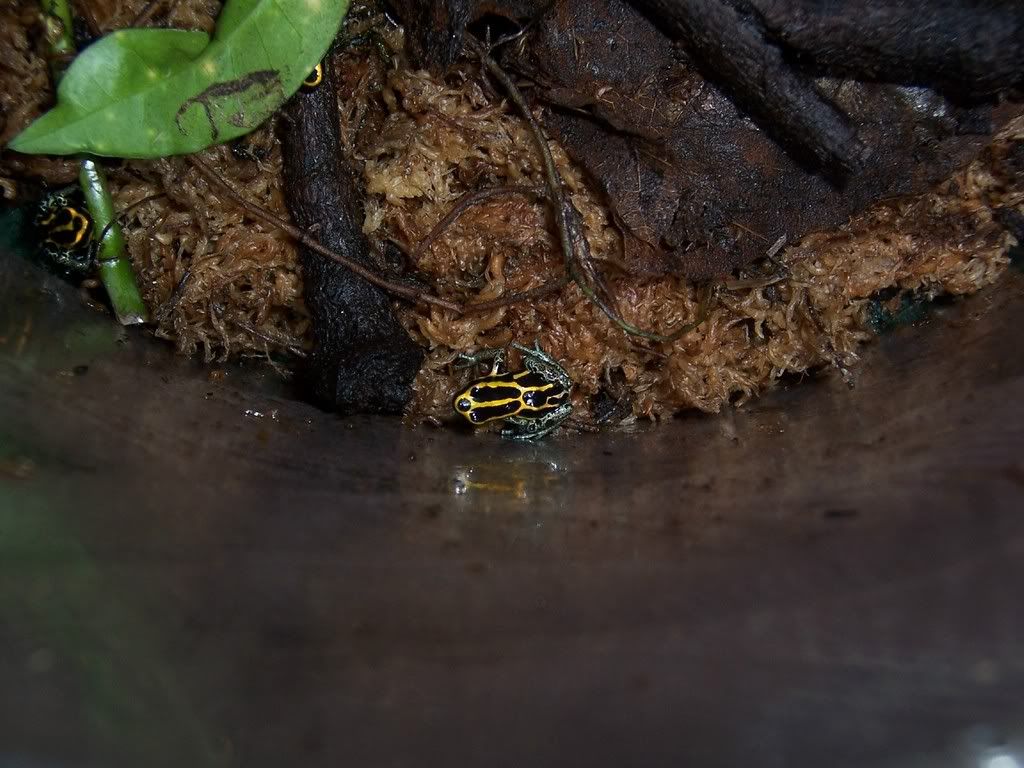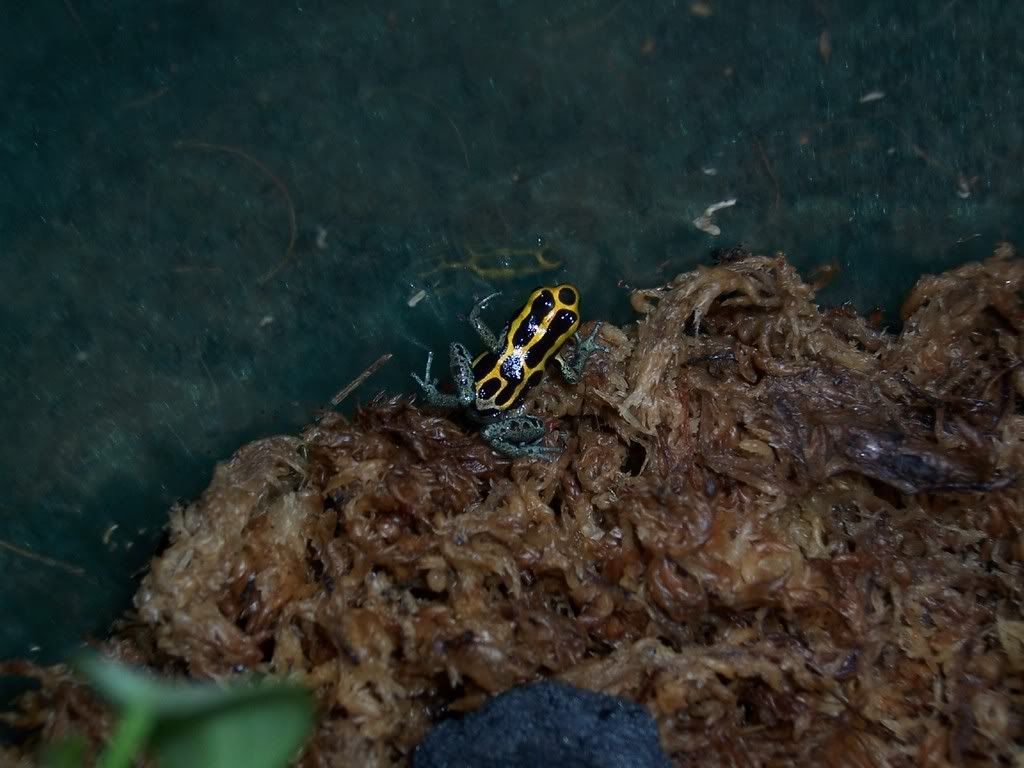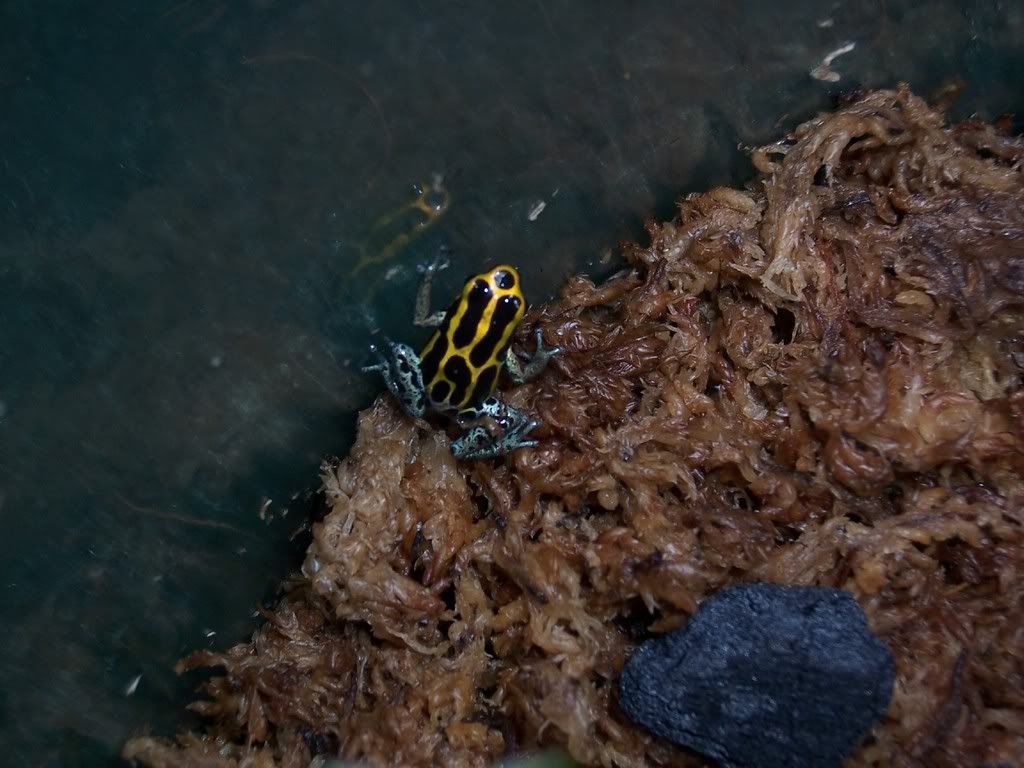 Grey Leg Vents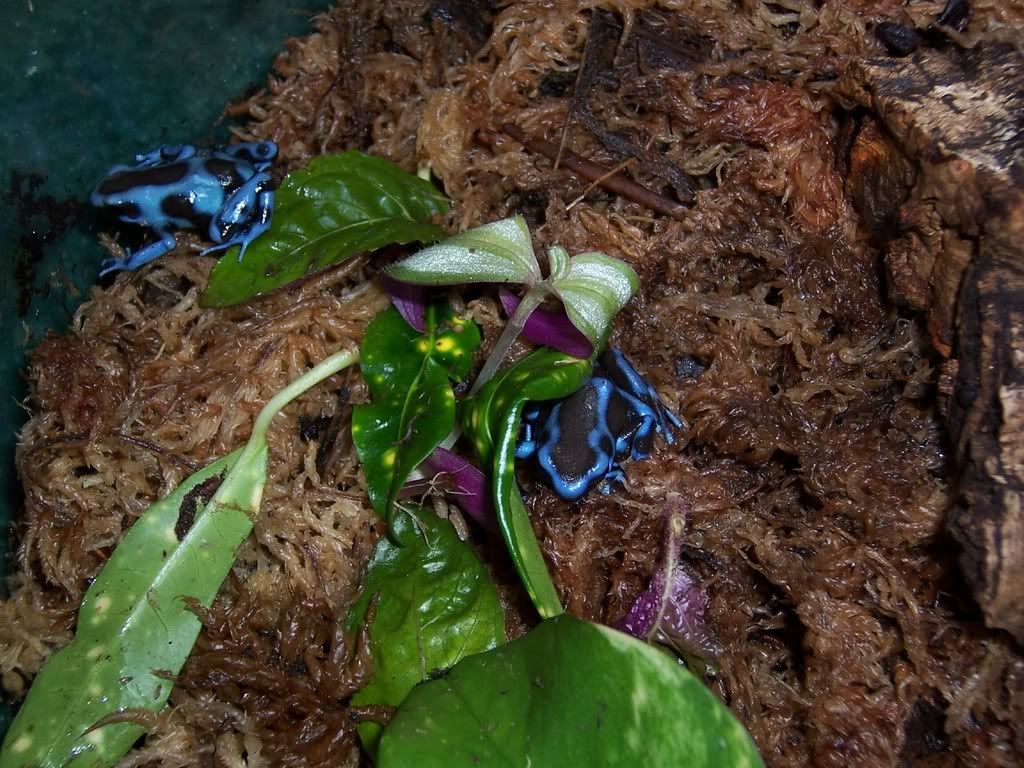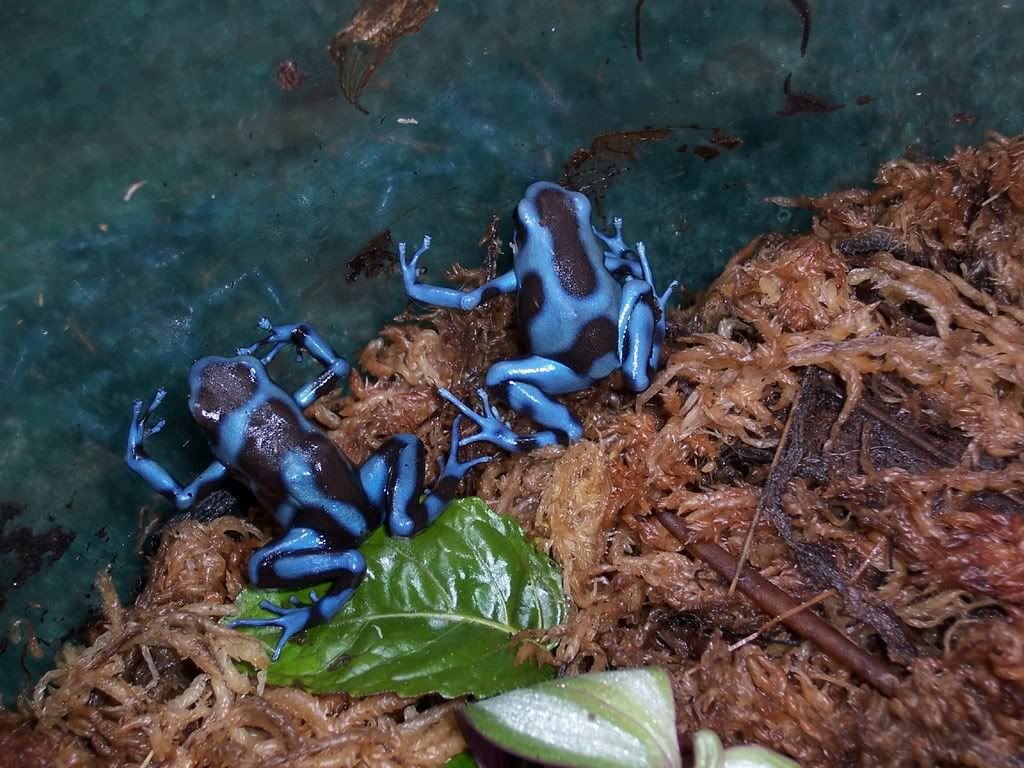 Auratus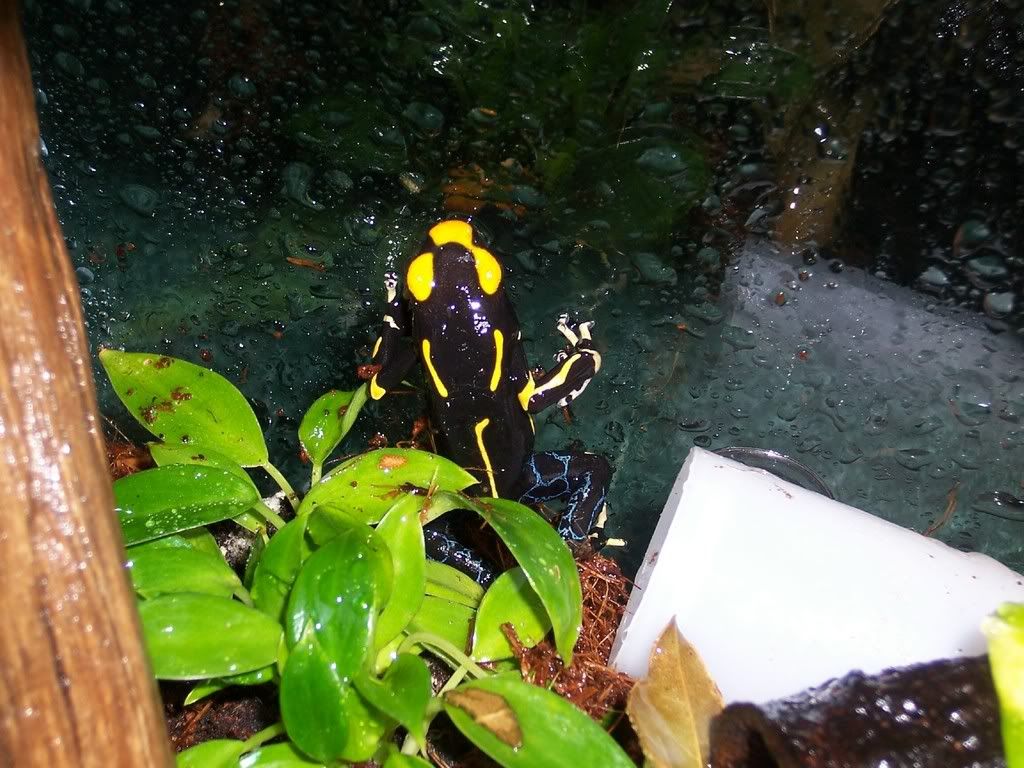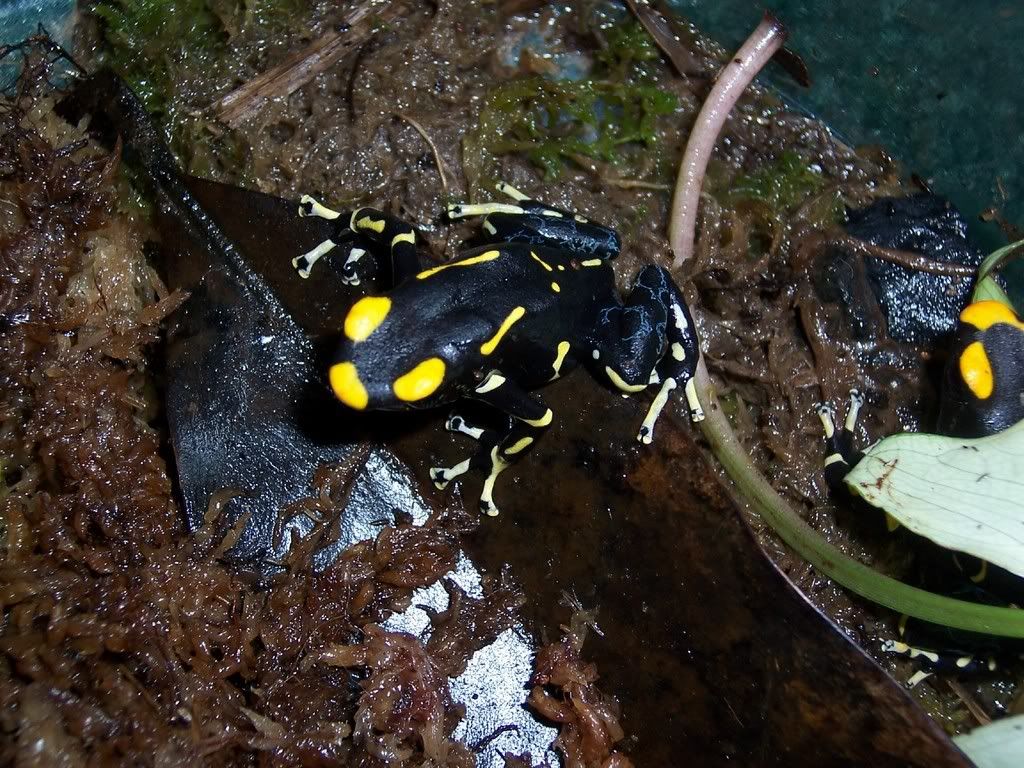 Alanis - I love them.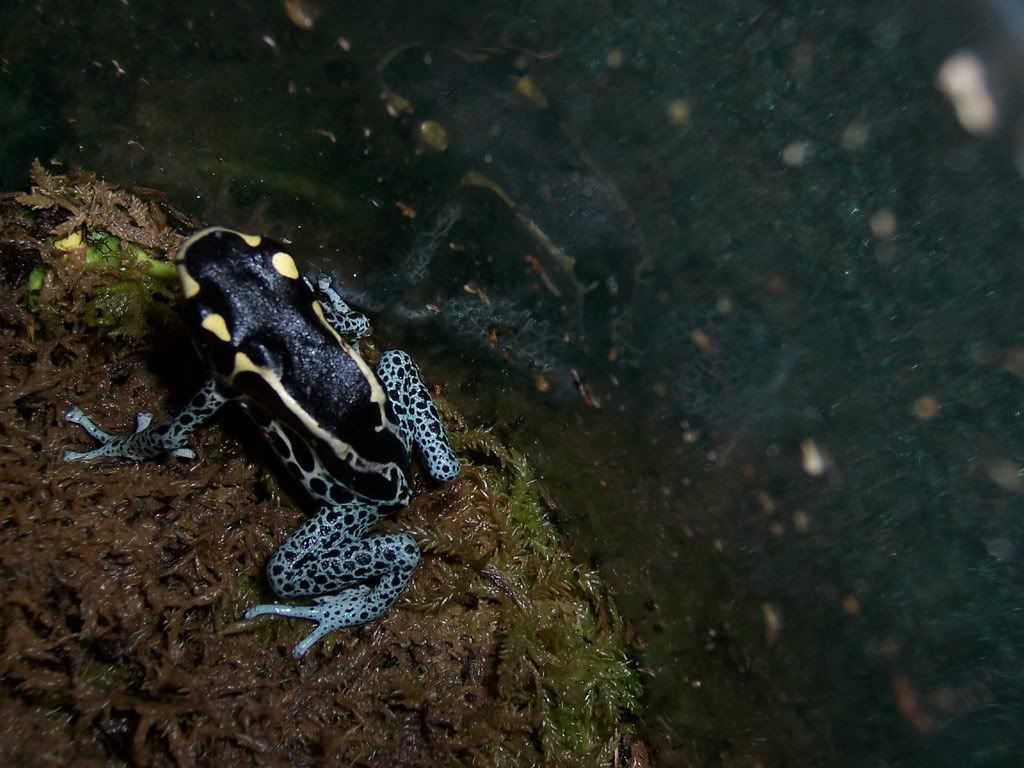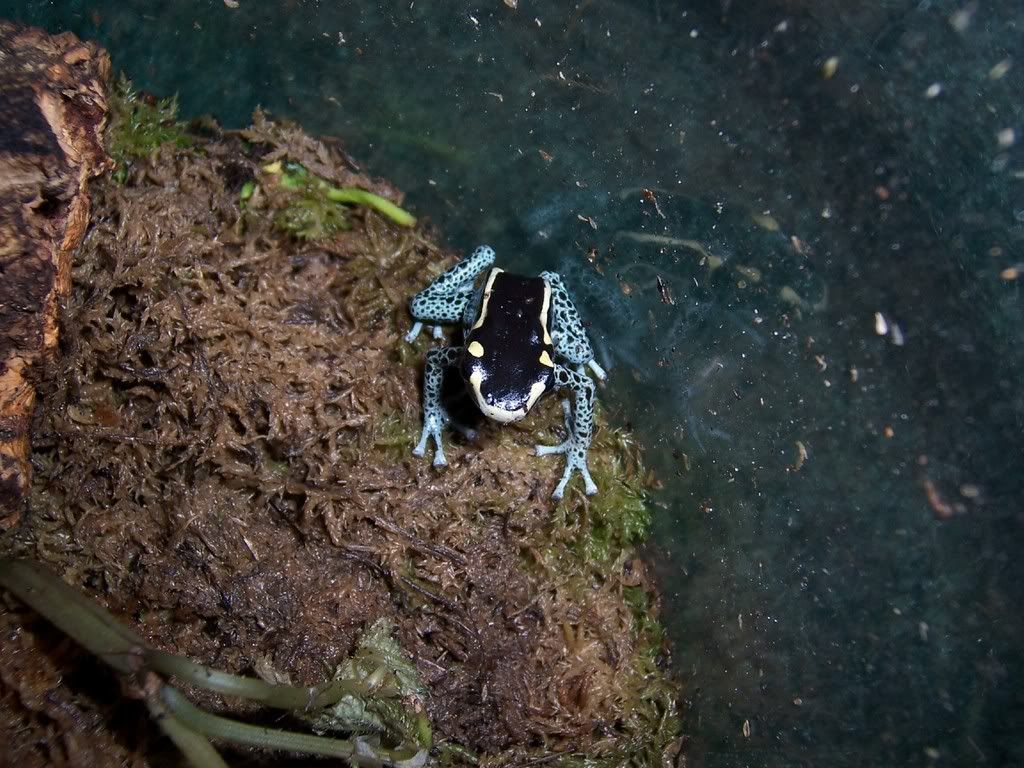 My lone female powder blue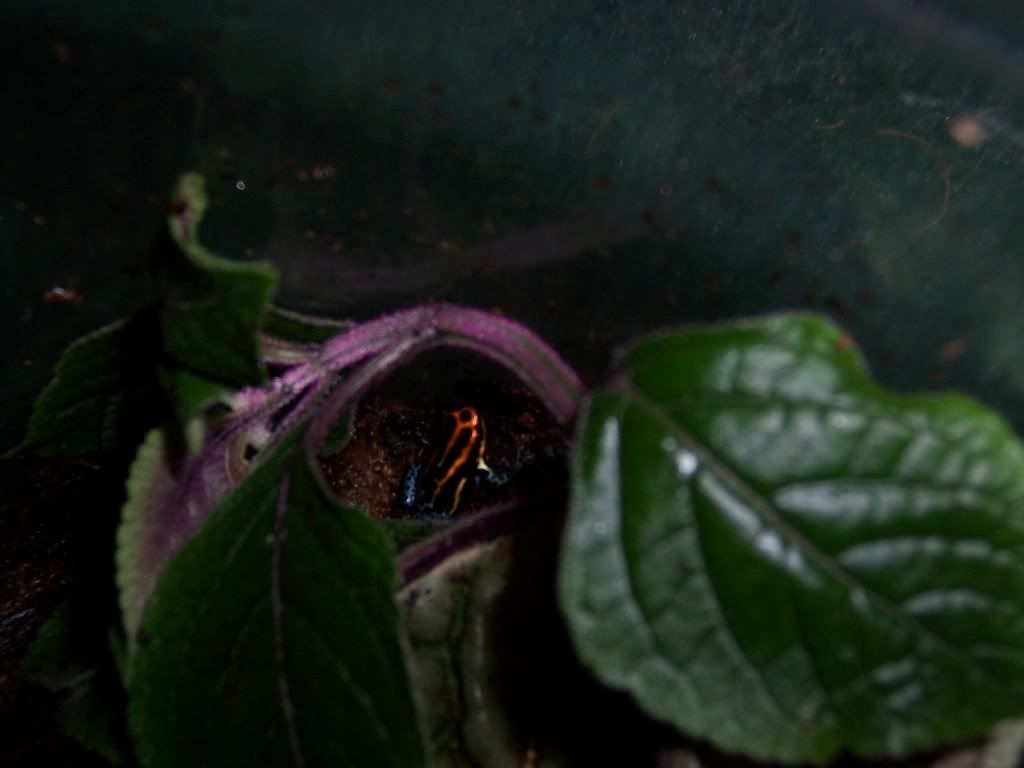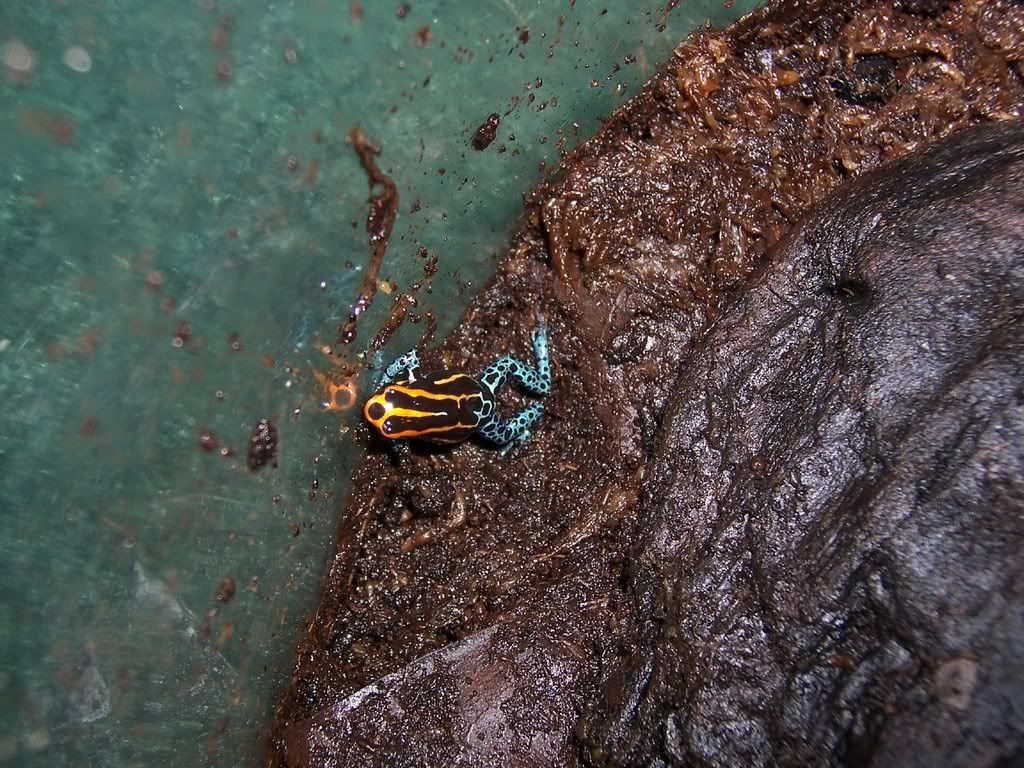 My lone female Iquito. She needs a man. Sorry for the funny looking last pic she really is fine.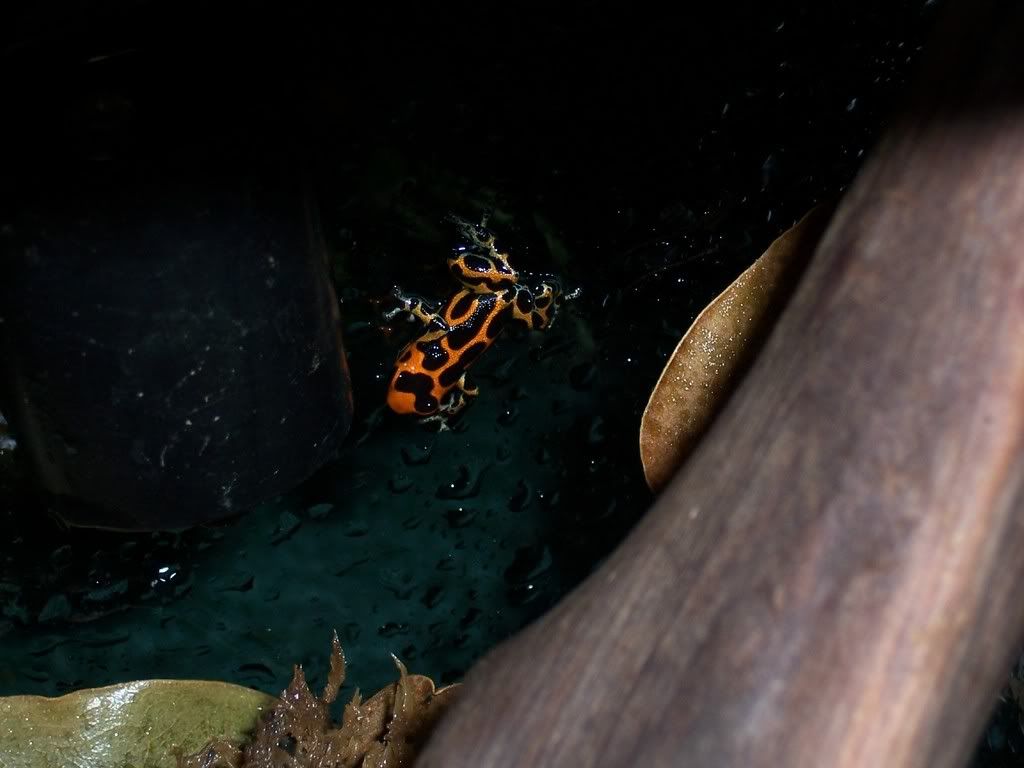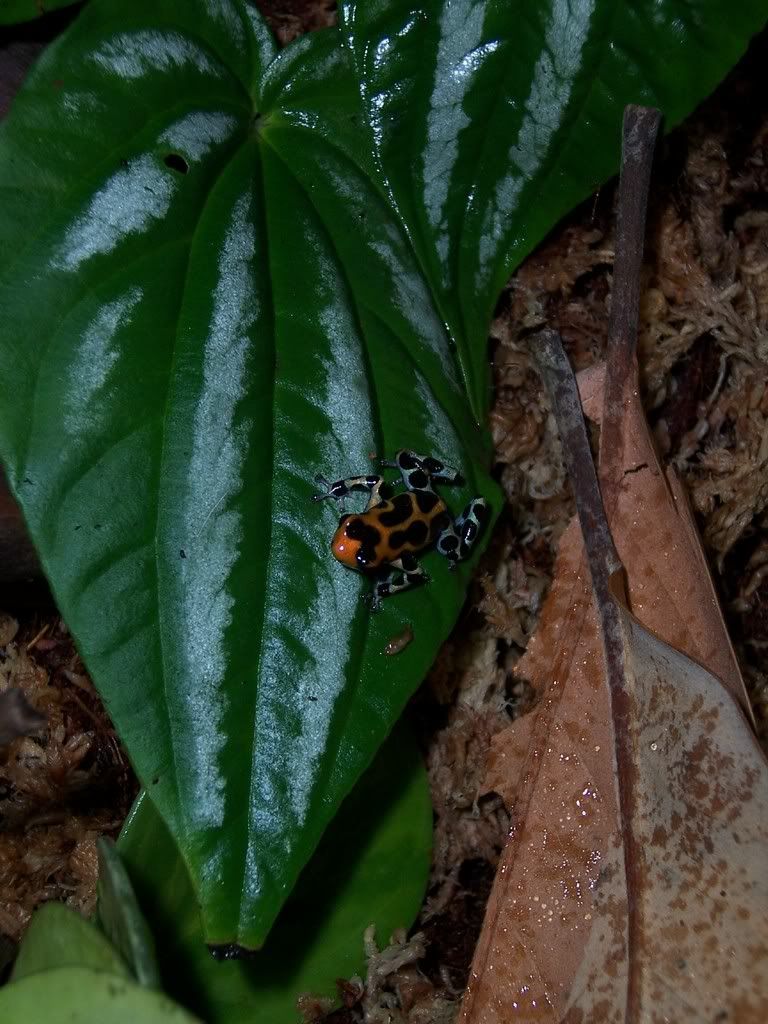 These guys have been calling away and are still in their temp containers.
__________________
Open mouth, insert foot, Apply pressure until entire @ss is swallowed.