03-01-2007, 06:47 PM
Join Date: Apr 2004

Posts: 1,604

Thanks: 0

Thanked 3 Times in 2 Posts
Some cool darts
---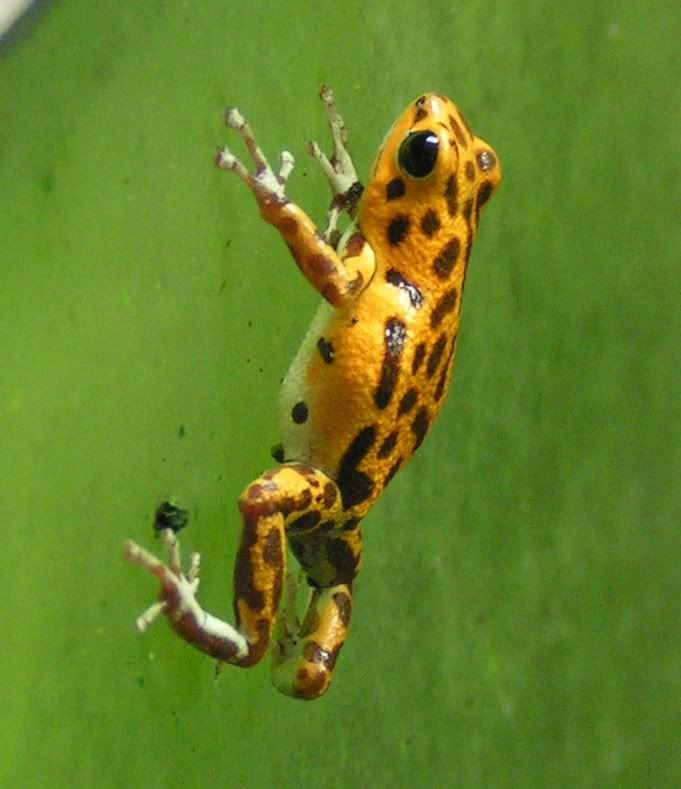 I was amazed at how effortless this guy was hanging on the glass. I love pumilio.
I love auratus. By far my favorite frog. This is a Green and Bronze guy, I really enjoy working with.
I like my carmera, but sometimes they take crappy photos. This guy is so colorful, but it doesn't show on the picture. Alez Sens line D. imitator.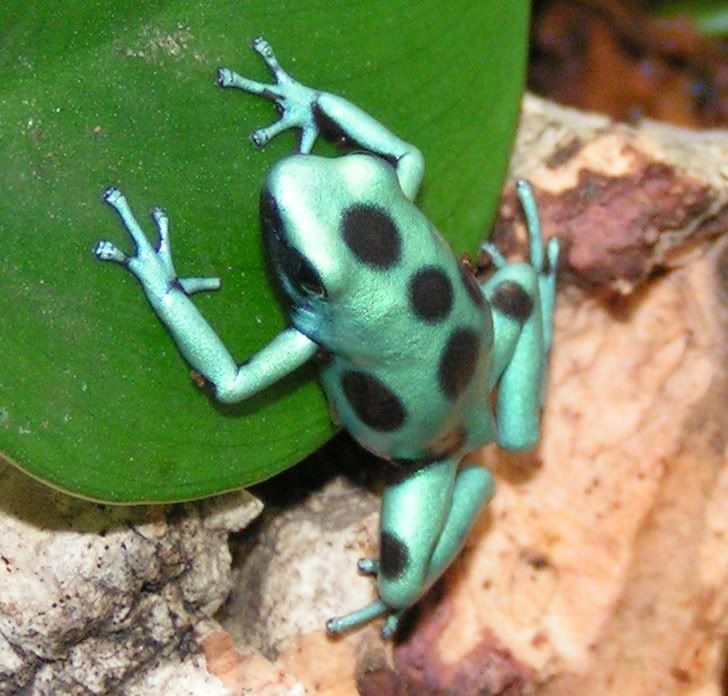 Green and bronze babies are also cute as well.