Hello, Dendroboard community! We just wanted to take a minute to introduce ourselves. We are a small, home based orchid nursery located in Mckinleyville, on the Northern California coast. Our names are Blaine and Jennifer. We have been growing orchids for 25 years. Some of you may recognize our greenhouse manager, Jason, from these boards, and we have one other employee, Mason. We specialize in mostly cool to intermediate orchids, but also some warm growing stuff. We hope to bring some of our experience growing these plants to help anyone interested in trying them in their vivaria.
How bout some pics of the nursery?
Here is the intermediate to warm greenhouse. It sits on a slope with the front of the building a full 8 feet higher than the rear, giving us a really good temperature gradient.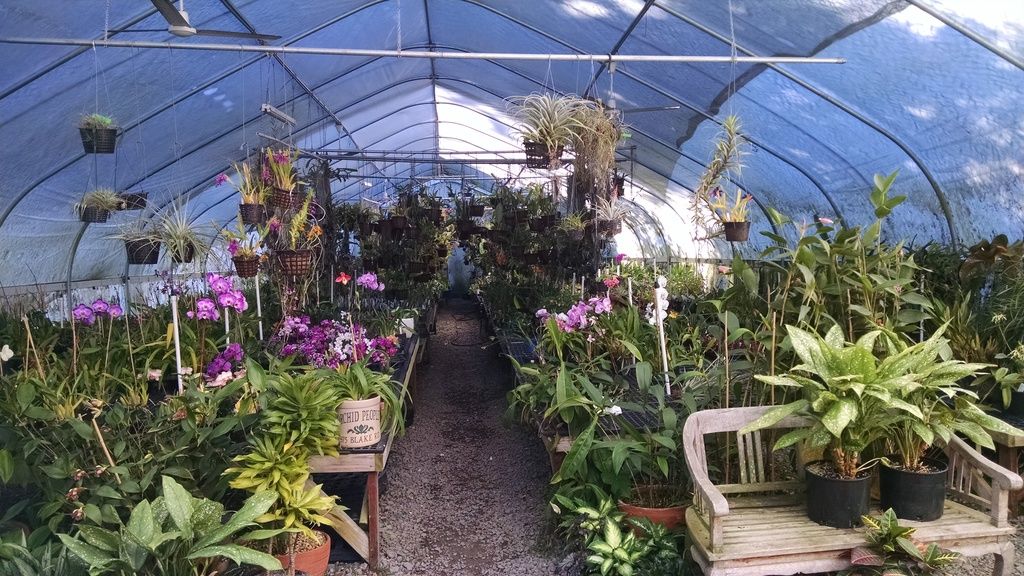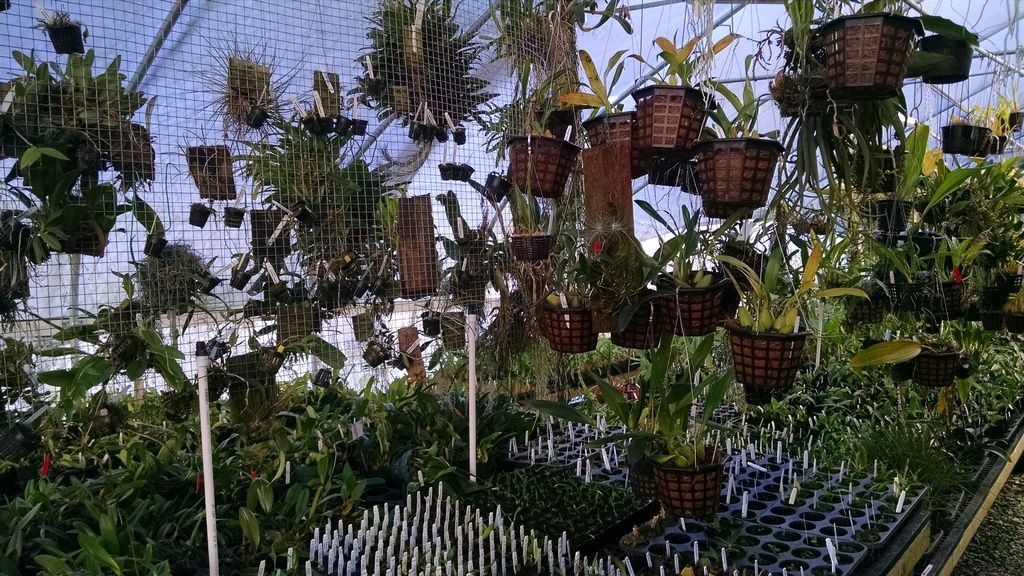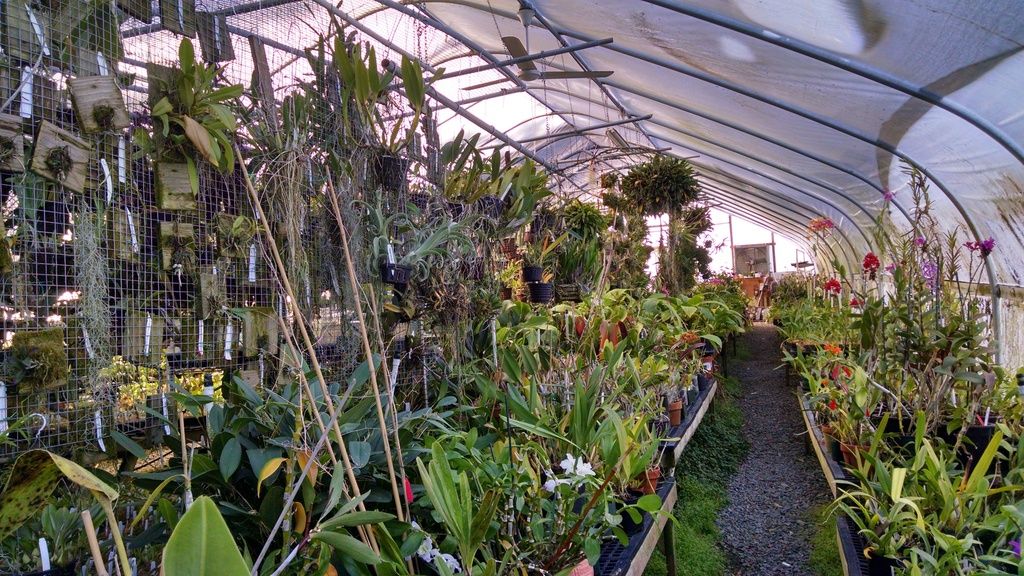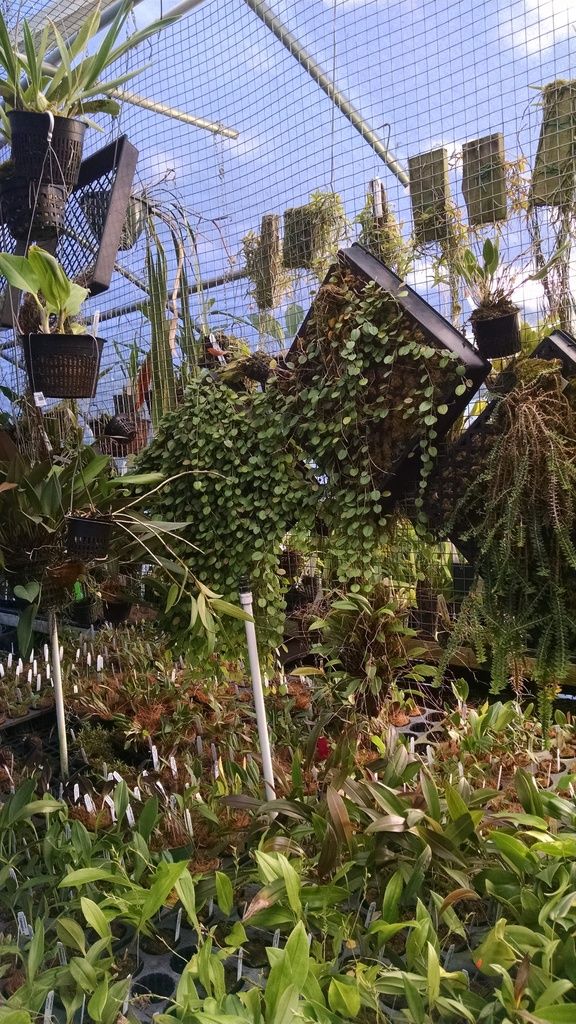 And here is our cool house. It is filled mostly with Masdevallias, Draculas and cool growing Oncidium intergenerics.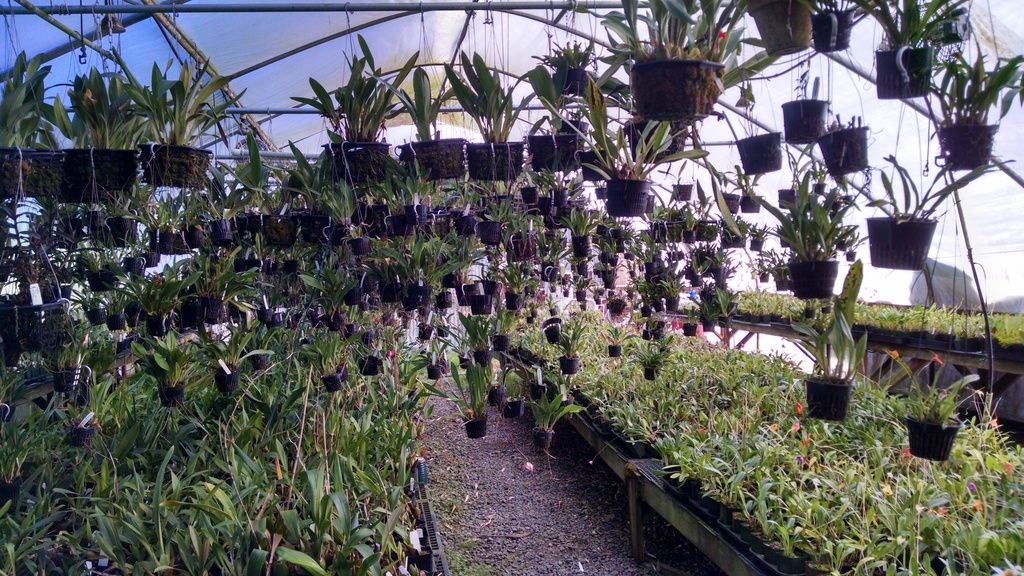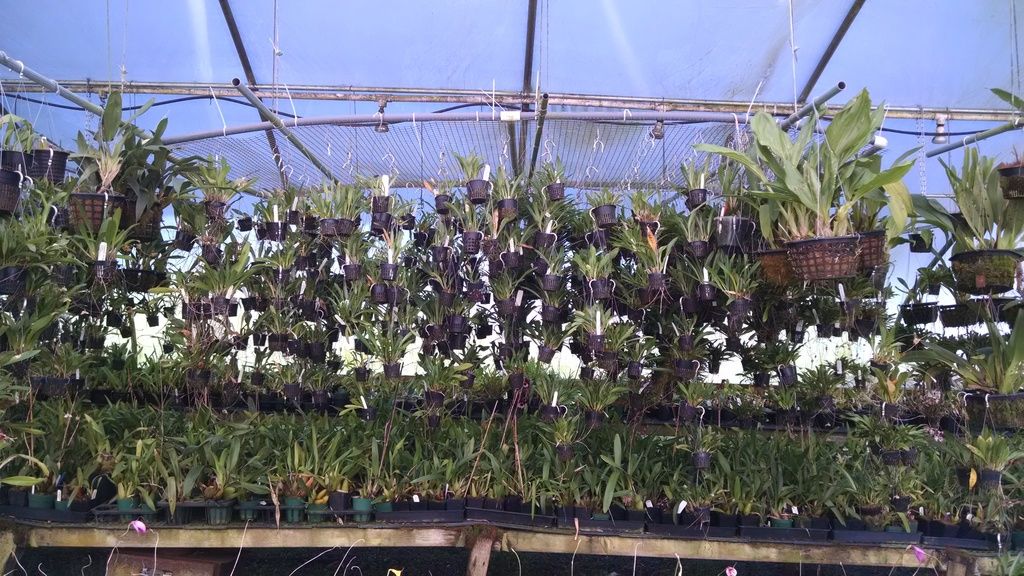 We hope to make a positive contribution here, and invite anyone with interest in orchids, or questions about their culture to contact us via PM or email. If you find yourself in Humboldt county, please come by and see us.