11-08-2014, 03:13 AM
Member

Join Date: Oct 2009

Location: Sweden

Posts: 1,094

Thanks: 22

Thanked 73 Times in 70 Posts
Bark scorpions
---
I know there are a few people on here that keep invertebrates, anyone keep bark scorpions? If so I would love to see pictures of your setups and of course, the scorpions
I got six of these little buggers today,
Tityus stigmurus
.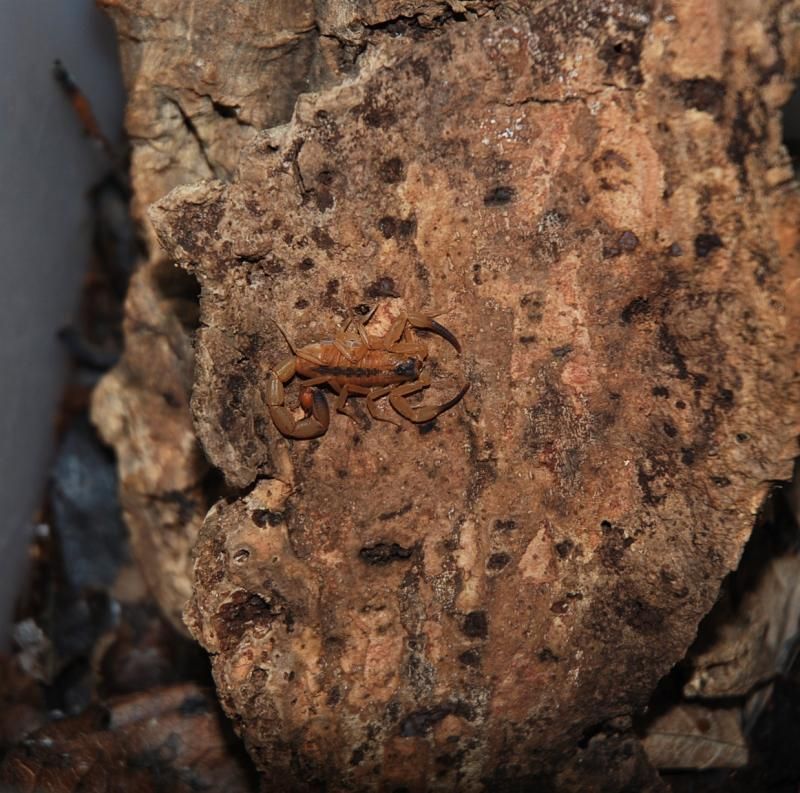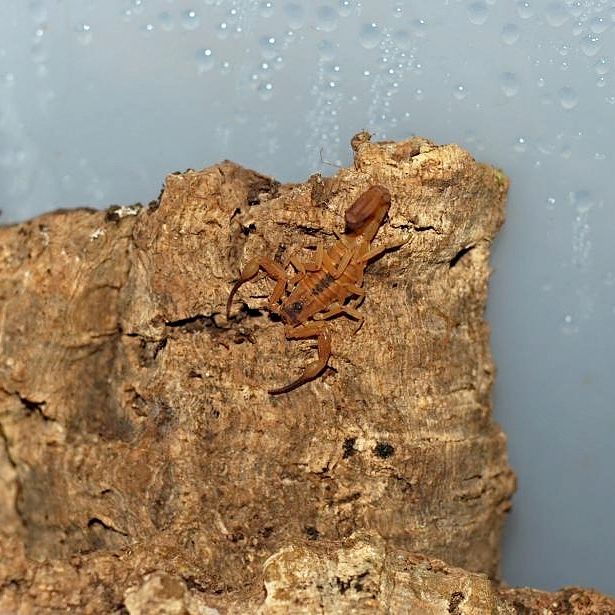 And a crappy close-up
I wish I bought a few more species, but since it's getting pretty cold here I didn't want to risk losing too much money. I figured it would most likely be okay, but there's always the risk of delay. Better safe than sorry, I'll get some more once it gets warmer.
__________________
G.R.O.S.S.