07-10-2007, 07:48 PM
Senior Member

Join Date: Nov 2004

Location: New England

Posts: 5,602

Thanks: 265

Thanked 222 Times in 148 Posts
---
Very nice animal indeed.
I will say however that IMO that is not a true banded intermedius. there is only one person in the US that I am aware of with the true banded intermedius. Perhaps I am wrong, and it doesnt take away from the beauty of your pair, or its value. But the pricing on the true bandeds vs the stripped tarlton line is significantly different.
For instance the frog below is NOT...it is mine...but not BANDED.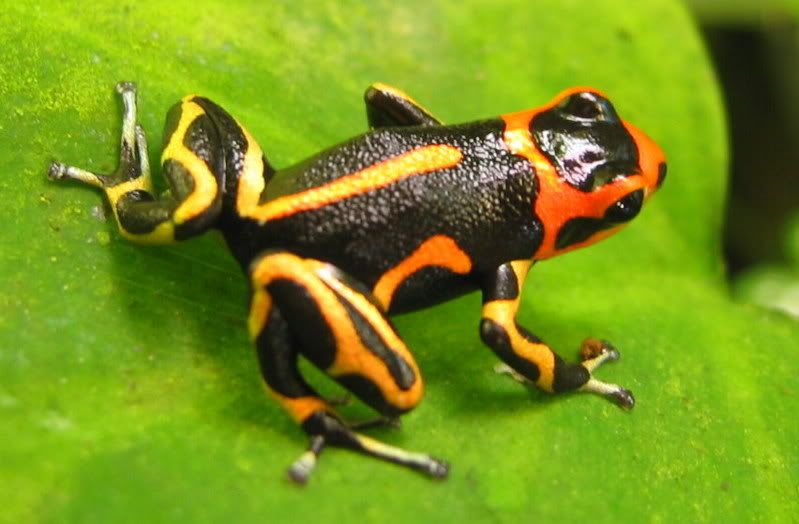 this frog however is.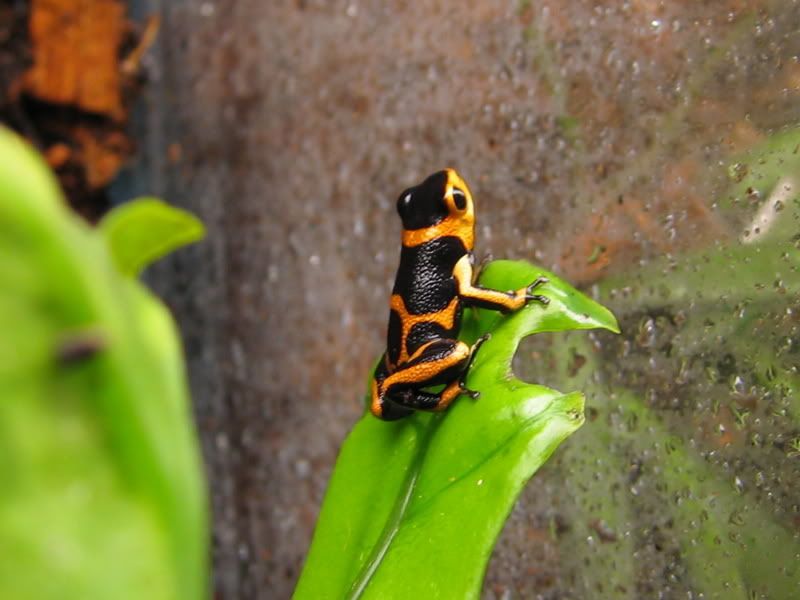 notice the banding is circumferential not linear/vertical, much like a yellow fant.
Oz has a better pic.....OZ!
Shawn