So I had to pick up some new plants for my 120gal since I really screwed up when I had to CO2 bomb my grow out tank. I was hoping to get some help with id's for some of the plants and what would be the best placement for them. Lighting is a dual compact fluorescent 65watt 6700k super daylight bulbs. I will have them about 8" above the tank which should be perfect for the tank. I have a mist king system and have also added 3 internal fans for for good air movement which I believe after all the reading I have done here is what is needed for ideal conditions.
Thank you in advance for any help.
Tony
1)Fern ID and planting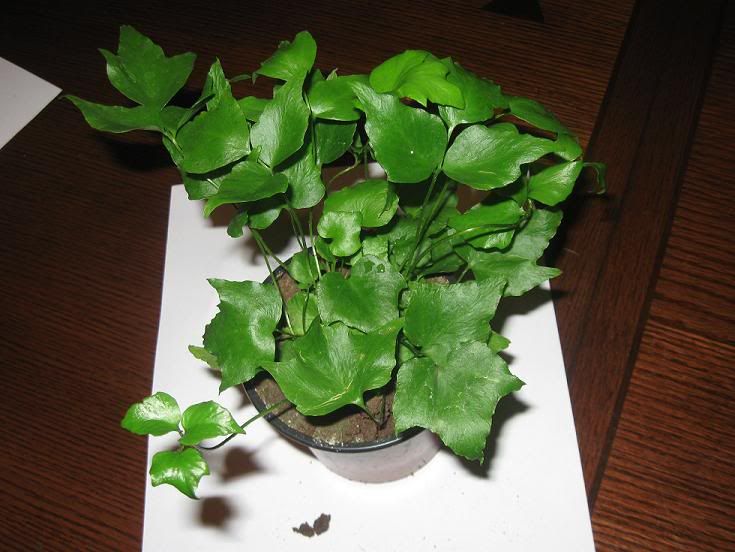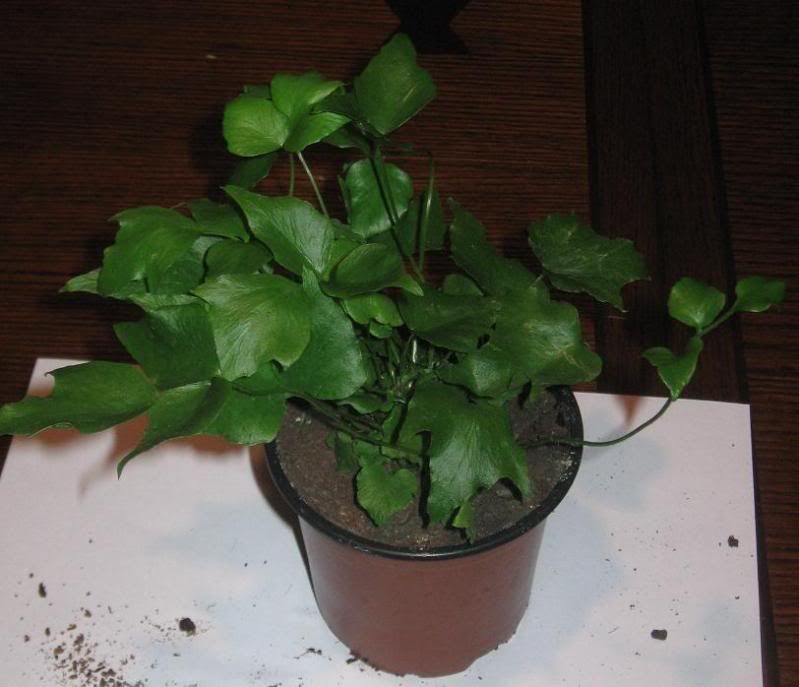 2)Fern ID and planting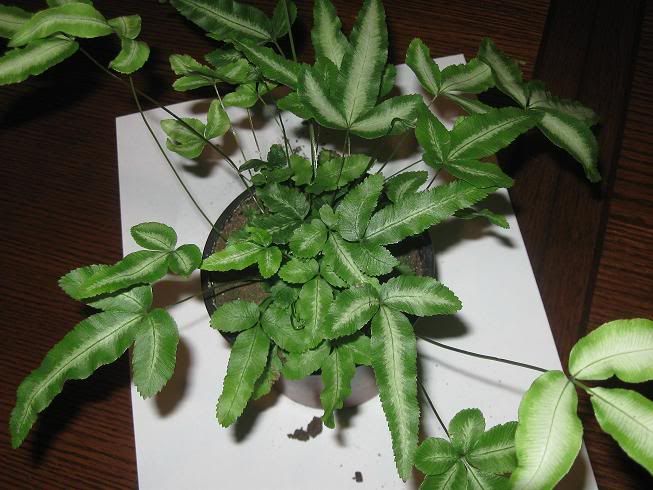 3)Vine ID and planting (also seems to have some hitchhickers with it)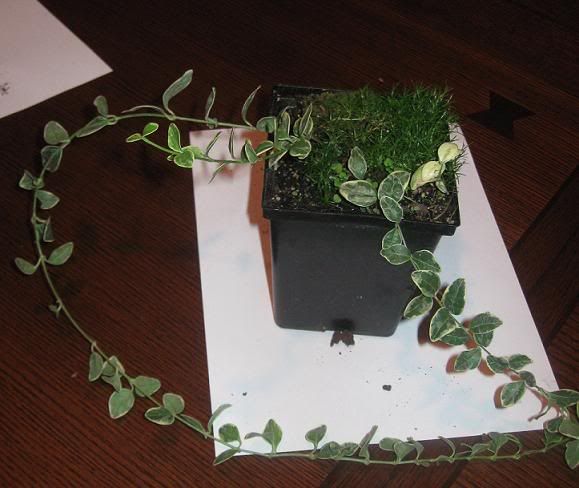 4)Vine ID and planting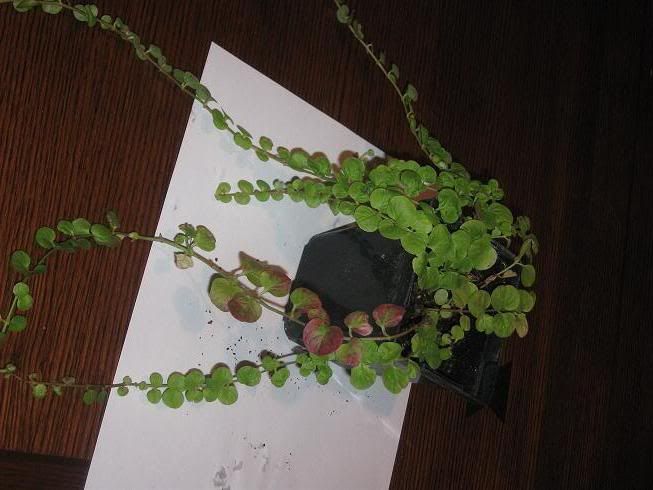 5)dark dancer clover - planting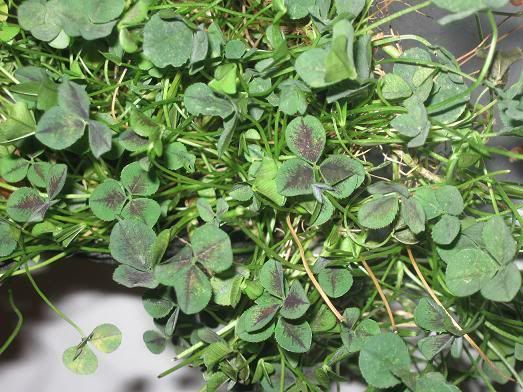 6)African Violet - worried about soil conditions for it to grow well
7)Baby tears couple different plants I picked up and one that needs some TLC.
The one that needs the TLC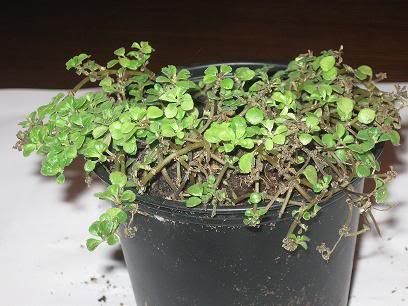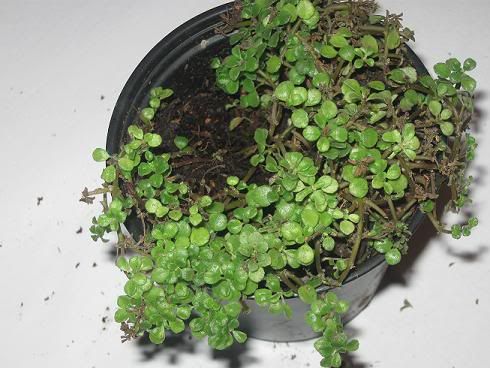 8) Strang little hitchhicker looking for ID and to see if it is worth trying to save
9)Watermelon begonia