07-17-2009, 12:43 AM
Junior Member

Feedback Score: 0 reviews

Join Date: Sep 2008

Posts: 3

Thanks: 0

Thanked 0 Times in 0 Posts
FS: 20 Gallon High, 29 Gallon Paludarium, unfinished 10 Gallon Vert
---
I have few setups that need new homes, first is a 20 gallon high. It comes with hood, light, heater (100W), two 1-gallon bags full of Gravel, and Top Fin 20 HOB filter. Looking to get $50 OBO.
Second is a 29 gallon Paludarium, comes with hinged screen cover, strip light, and micro-jet 450 that is used for the waterfall, and duetto 50 filter. Comes with gravel, and eco-complete as soil for the land area. it will probably need so more due to settling after draining out. Looking to get $125 OBO.
Last is a 10 gallon tank that I began making into a dart frog tank but have let sit for a few months and have decided not to pursue. already has a false bottom, and great stuff background. Looking to get $20 (my break-even point). All tanks are Pick-up only in Millstone Twp., NJ 08535.
20 Gallon High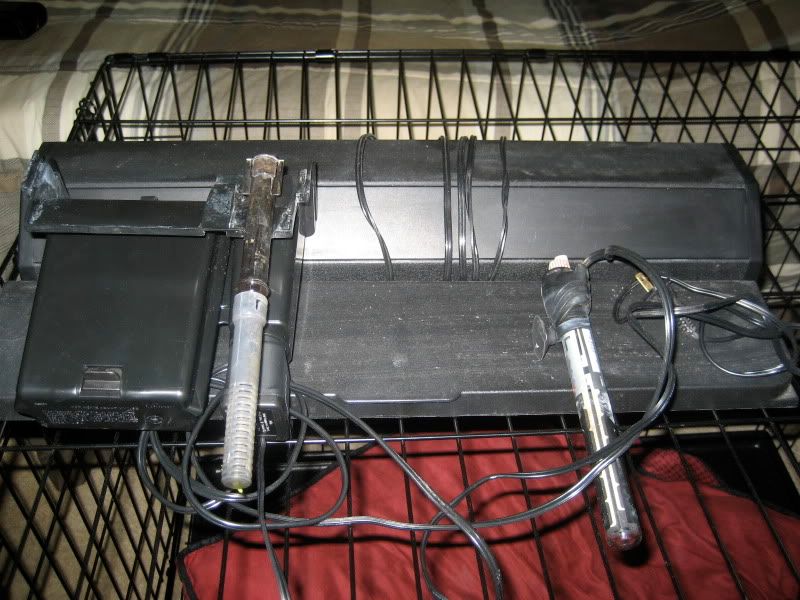 29 Gallon Paludarium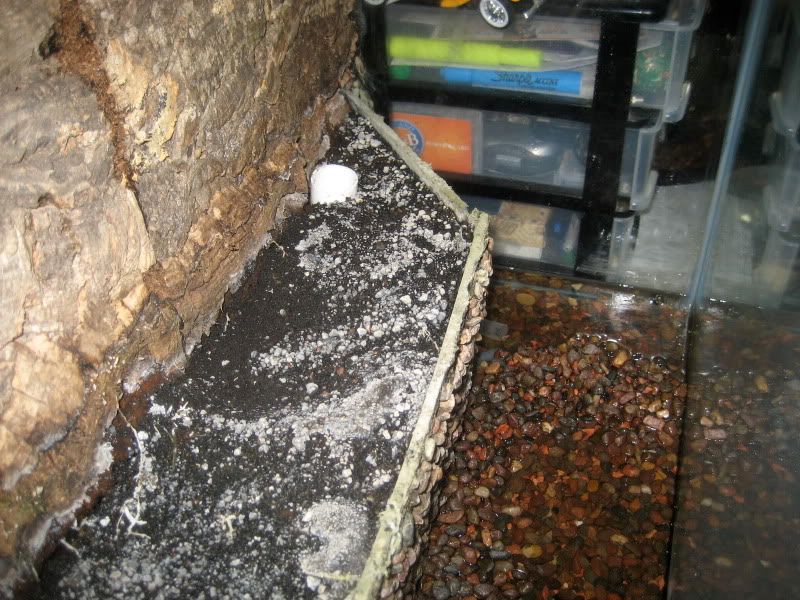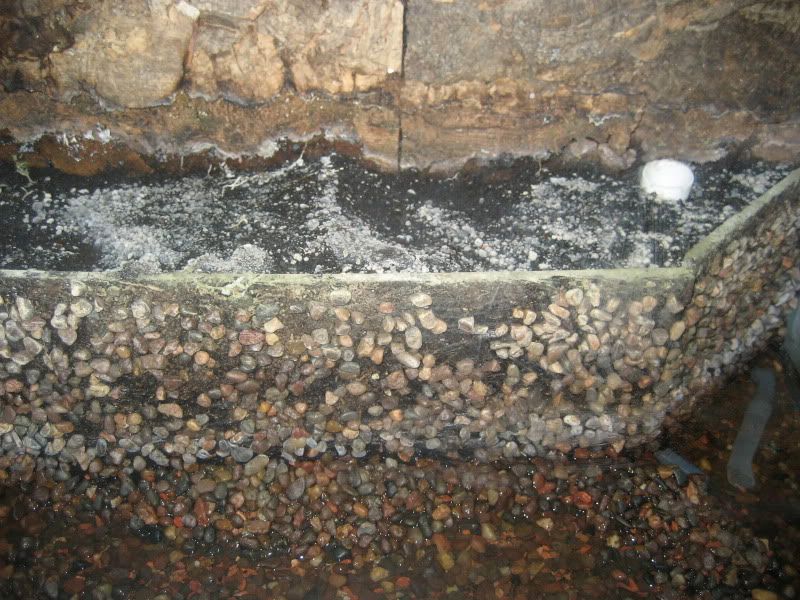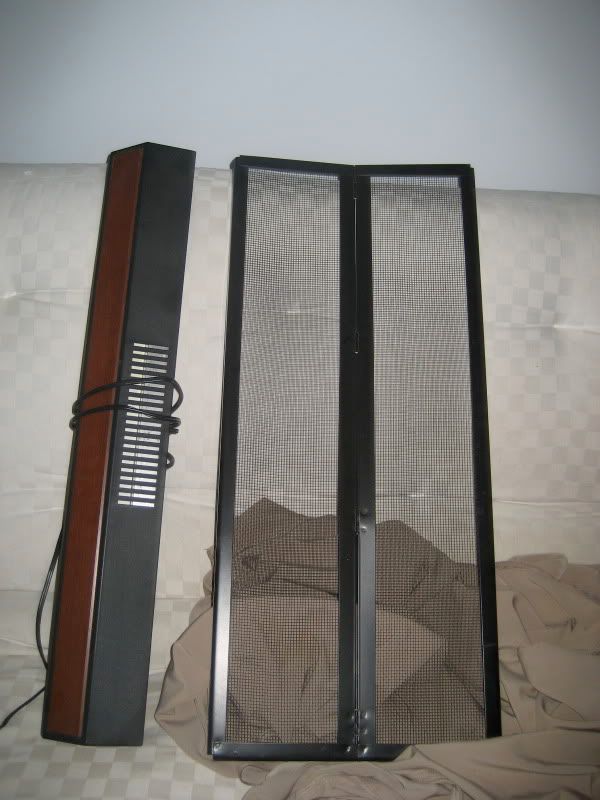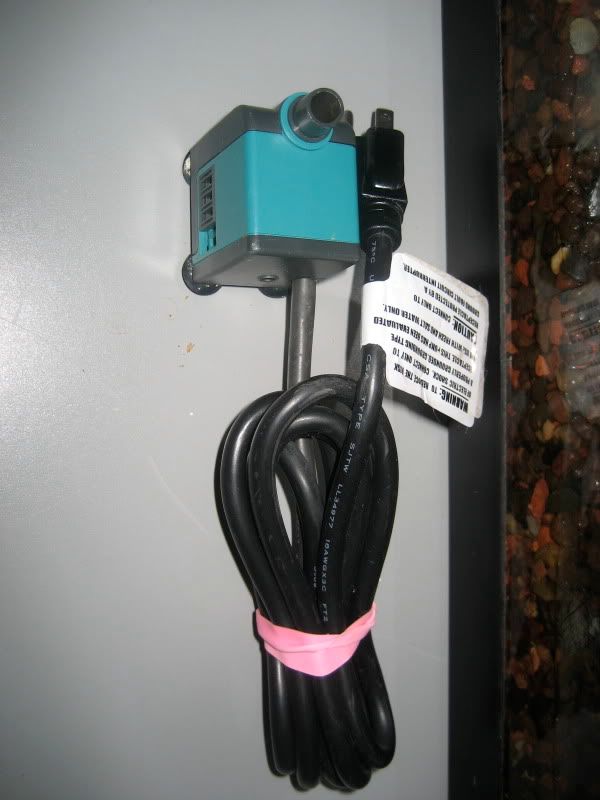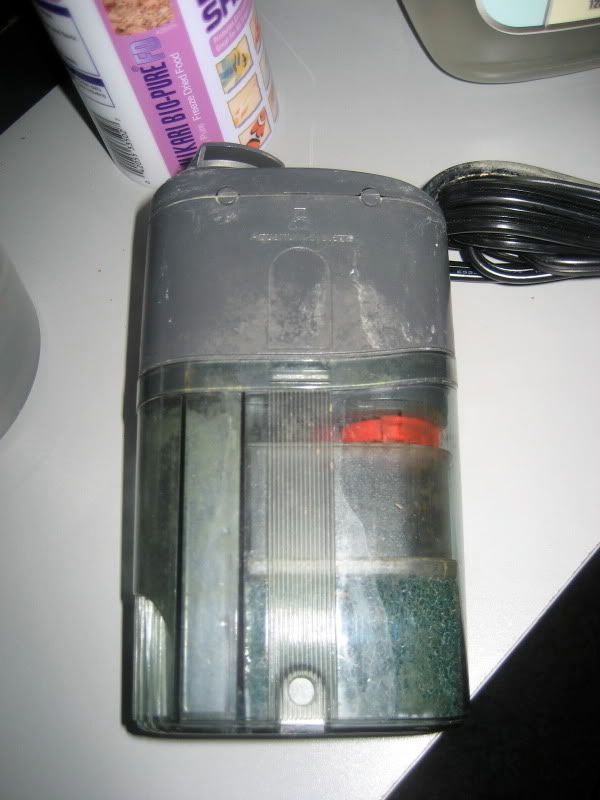 This is what it looked like when I had it running
10 Gallon Vert